It's a bird, It's a Plane… No it's your Uber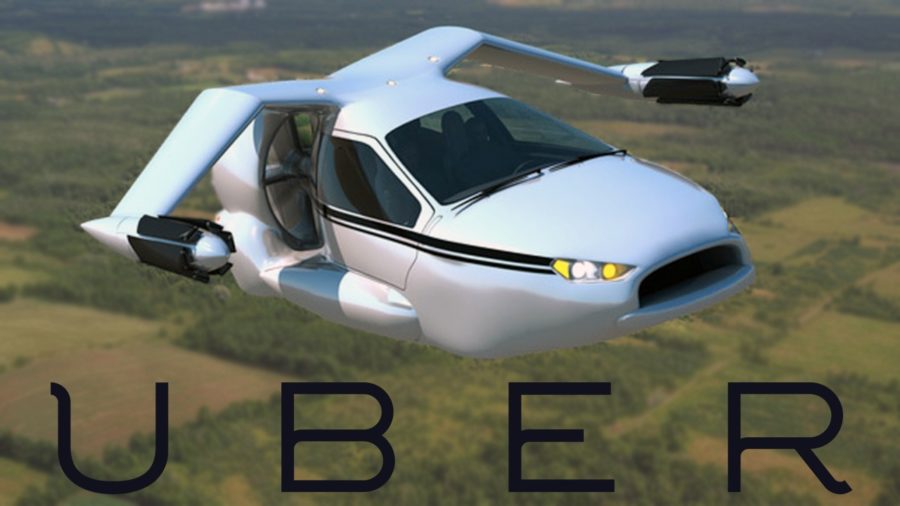 The popular ride-sharing app, "Uber" has now signed a deal with NASA focused on developing traffic systems for flying cars. According to CNBC, they hope to begin testing the flying cars by the year 2020. These cars will also be instituted into the traffic system.
The NY Daily News reports, Uber confirmed at the Web Summit Tech Conference in Lisbon, Portugal that they have signed a Space Act Agreement with NASA to develop "Unmanned traffic management". Uber's goal out of this agreement is to develop vehicles that fly at low altitudes, and that land and takeoff vertically.
NASA plans to use this agreement to learn more about how unmanned aerial systems operate. According to The NY Daily News, NASA is also working with other companies to develop traffic management for these vehicles.This agreement is Uber's first joint venture with a government entity. UberAir would increase flights and air traffic on a daily basis.
In order to be able to do these flights safely and efficiently, there will need to be a foundational change in airspace technologies according to the Chief Product Officer (Uber), Jeff Holden. Adding NASA's airspace experience to Uber's software engineering will make an impactful step forward in the flying car business. According to CNBC, they have contacted manufacturing companies to develop takeoff and landing spots as well as communicating with the major cities of Dallas and Dubai to bring their cars into those cities. Uber hopes to have everything up and running before the 2028 Olympics.