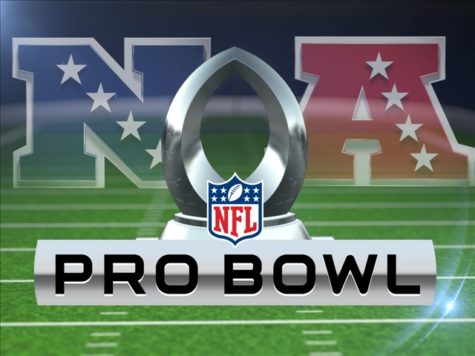 January 10, 2018
Once the AFC and NFC championships come to a close everyone is excited for the Super Bowl. Meanwhile, ...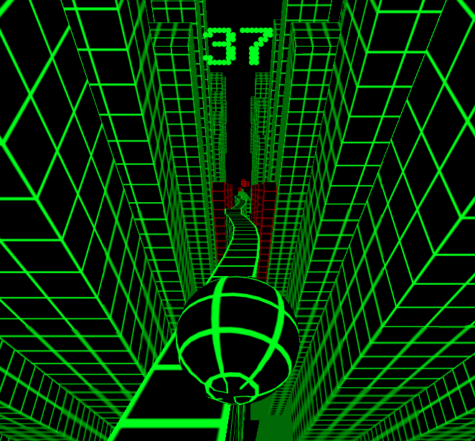 Online Game Slope is Taking Over TG
December 18, 2017
The online game Slope has taken the Totino-Grace student body by storm. Slope is an animated game where...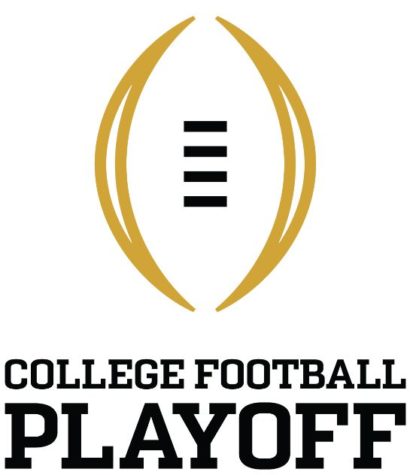 College Football Playoff Preview:
December 13, 2017
On New Year's Day the 2018 year starts and also the final four of the NCAA football season commences....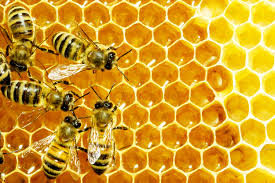 Lemane Namarra, reporter
January 16, 2018 • No Comments
Bees benefit our agricultural economy in more ways than one. Some crops are solely dependent on bee pollination, and with the decreasing number in the bee population, our agriculture economy will be impacted. Without bees,...
Sport Scores
Friday, September 29

Football

Totino-Grace 12 - St. Michael Albertville 7

Thursday, September 28

Boys Soccer

Totino-Grace 2 - Maple Grove 1

Thursday, September 28

Girls Soccer

Totino-Grace 0 - Maple Grove 2

Thursday, September 28

Volleyball

Totino-Grace 1 - Elk River 3

Monday, February 6

Boys Basketball

Totino-Grace 90 - Irondale 76

Saturday, January 7

Girls Hockey

Totino-Grace 2 - Holy Angels 4