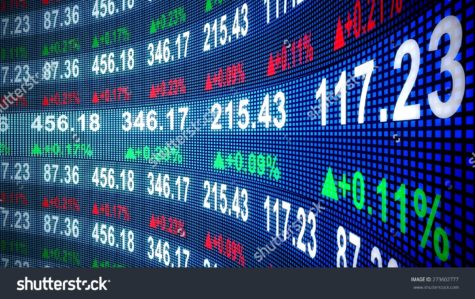 Crazy Week in the Market sees Dow Drop
February 16, 2018
On Monday, February 5th, the Dow dropped a whopping 1,600 points which marked its worst one day drop i...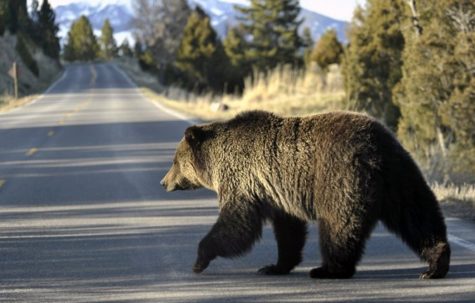 Massive Grizzly Bear Collision Comencing
February 16, 2018
Grizzly Bear Population Two of the largest,  populations of Grizzly Bears in North America, one i...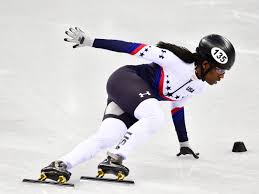 18 Year Old U.S. Olympian Makes History
February 15, 2018
Most 18-year-olds are worried about grades, the new shoes that came out, or deciding on a college to go ...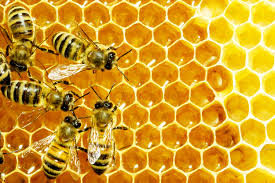 Lemane Namarra, reporter
January 16, 2018 • No Comments
Bees benefit our agricultural economy in more ways than one. Some crops are solely dependent on bee pollination, and with the decreasing number in the bee population, our agriculture economy will be impacted. Without bees,...
Sport Scores
Friday, September 29

Football

Totino-Grace 12 - St. Michael Albertville 7

Thursday, September 28

Boys Soccer

Totino-Grace 2 - Maple Grove 1

Thursday, September 28

Girls Soccer

Totino-Grace 0 - Maple Grove 2

Thursday, September 28

Volleyball

Totino-Grace 1 - Elk River 3

Monday, February 6

Boys Basketball

Totino-Grace 90 - Irondale 76

Saturday, January 7

Girls Hockey

Totino-Grace 2 - Holy Angels 4