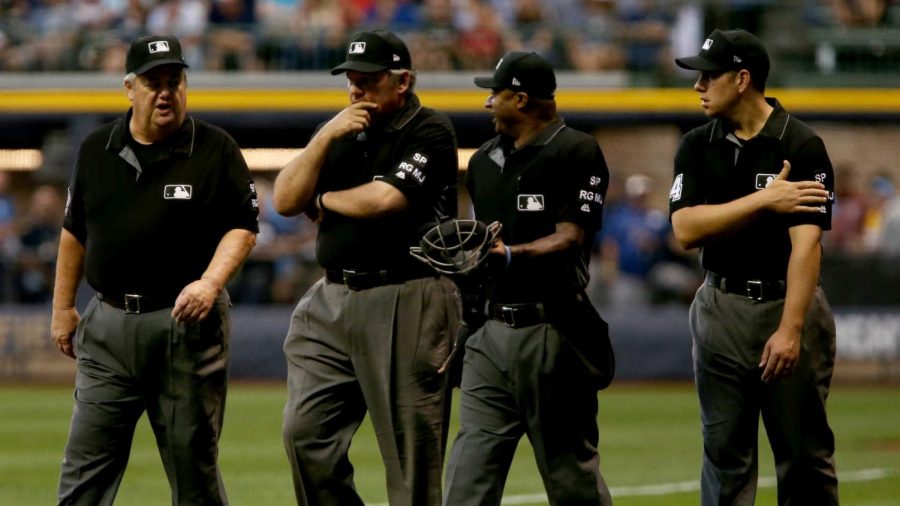 The phrase has been popping up around the league in the last few years. Is there any credence to the idea? Should it happen, or should it not? What does the term "Robotic Umpire" actually mean? Human umpires will...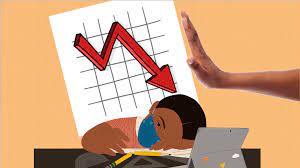 The last two years for students have been strange. Whether they were learning online, hybrid, or fully in person, students have been struggling. Totino-Grace students and teachers feel that there are...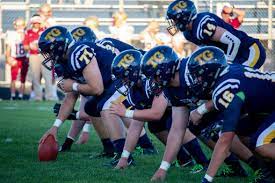 Charlie Eibensteiner, Student Writer
November 2, 2021 • 1 Comment
Is Totino-Grace football on the downslope? Many believe that their lack of success lays behind their offense. Others believe that the defense is to blame. The team is inexperienced in many ways. Not only are they a very...