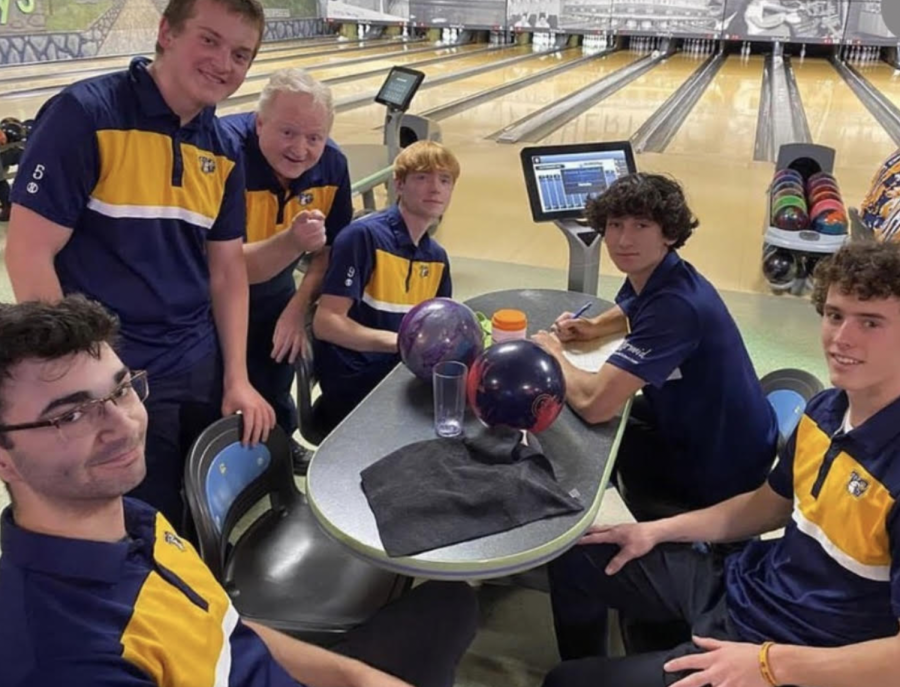 The Totino-Grace Bowling is an unrecognized, underappreciated, and—in addition—undefeated team during this 2022 season. Consisting of only 5 players, the team is still very strong yet unfortunately unnoticed.  Head...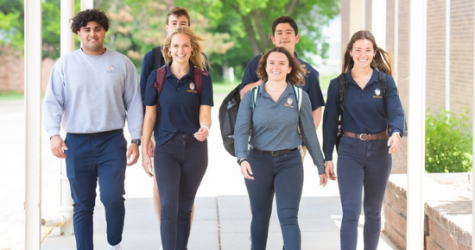 Since the doors first opened at Totino-Grace High School in 1965, students have been required to wear a uniform. The uniform has changed since then to a more casual style, but students wish it...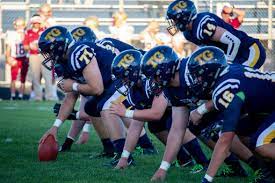 Charlie Eibensteiner, Student Writer
November 2, 2021 • 1 Comment
Is Totino-Grace football on the downslope? Many believe that their lack of success lays behind their offense. Others believe that the defense is to blame. The team is inexperienced in many ways. Not only are they a very...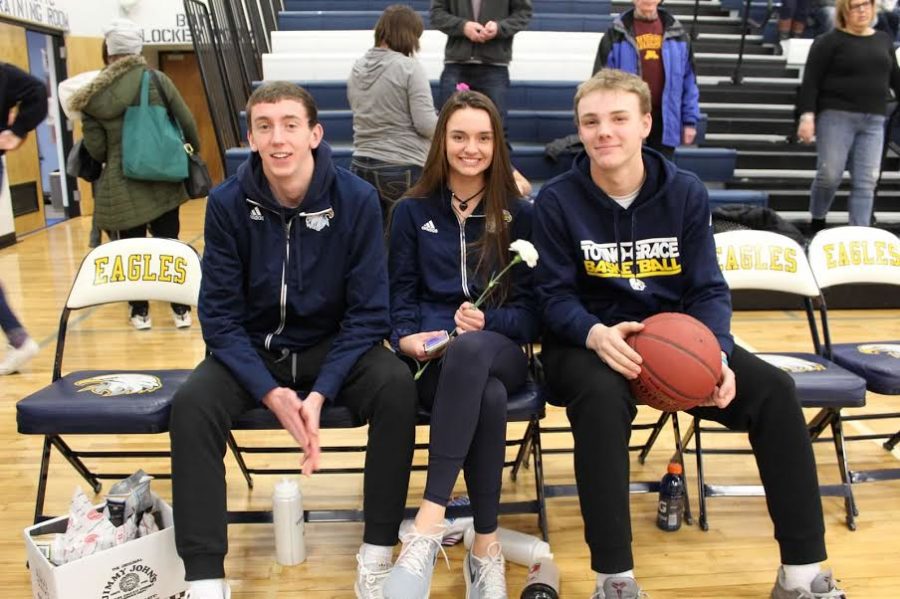 Totino-Graces's basketball managers this year are Jack Kroehler, John O'Dea, and Cassidy Matter ‒ all exemplary students who deserve to be...