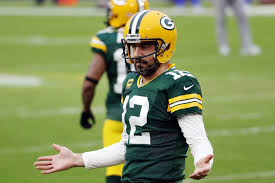 Aaron Rodgers, a 16 year NFL veteran, was recently blown out by the New Orleans Saints. Rodgers is known for his arm and decision-making on the field, but in the season opener, he did not perform. He threw for 133 yards on...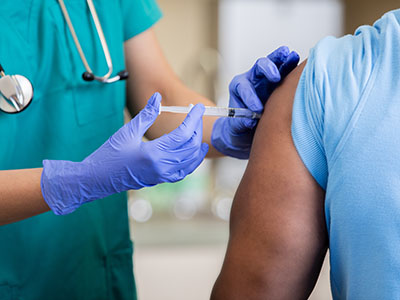 Over 80 million Americans will be affected by the Covid vaccine mandate recently announced by the Biden administration, including thousands of Minnesota businesses which are attempting to adapt their work...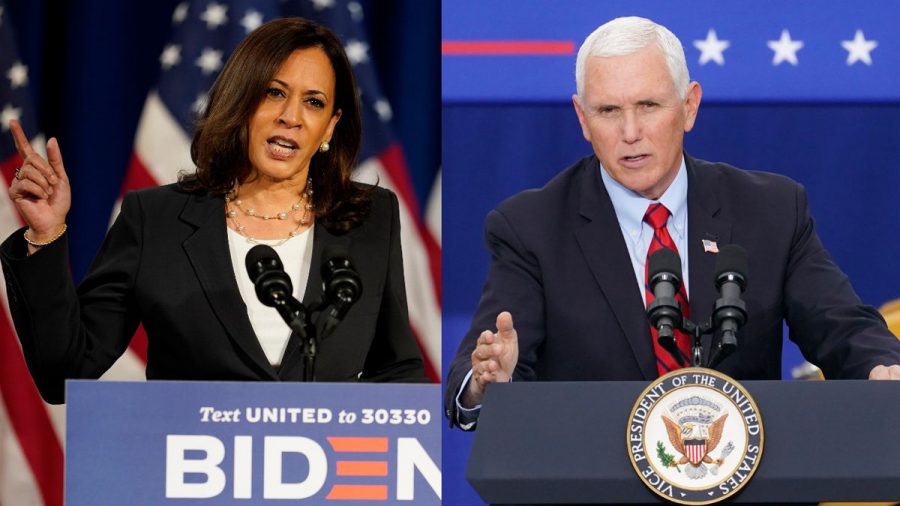 Nick Melsha, Student Writer
November 10, 2020 • 3 Comments
Wednesday, October 7th, marked the date of the first—and only—vice presidential debate for the 2020 election year. Debates are important for candidates to get their message across, but few tune into vice presidential...