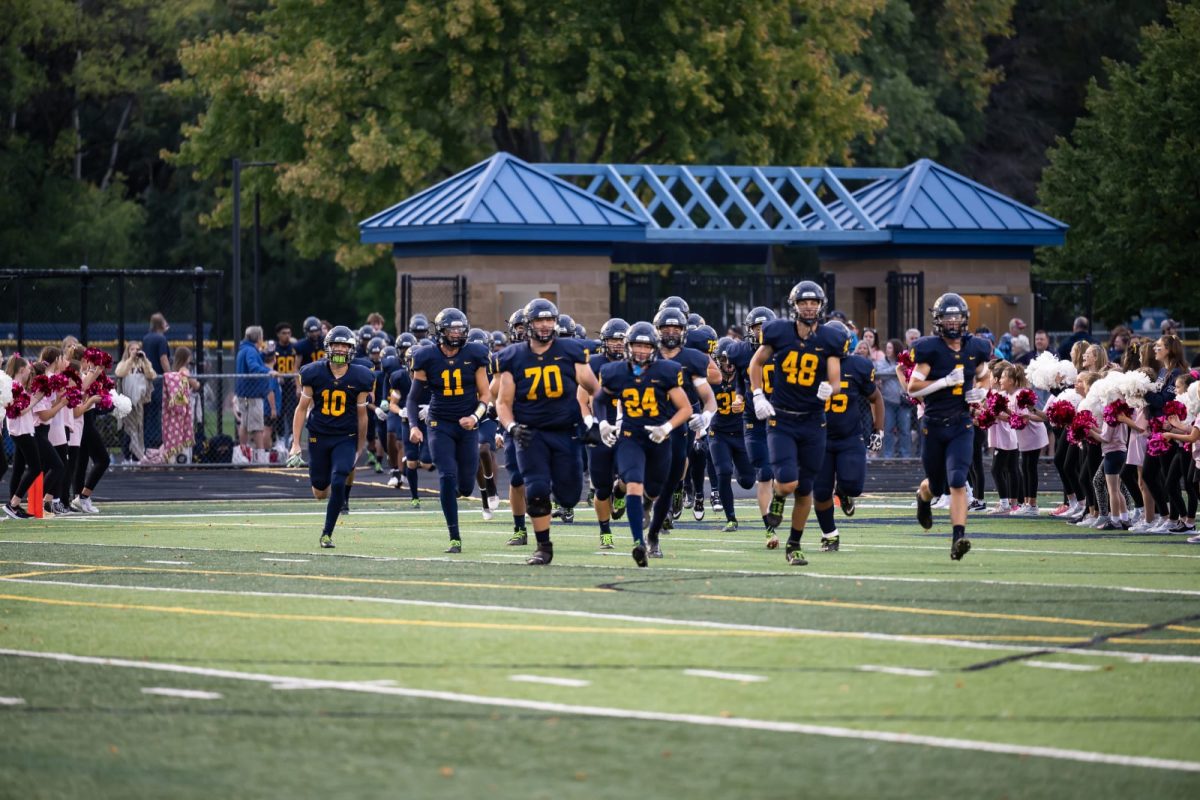 Though they lost the last game to Hutchinson, the TG football team has jumped out to a hot start for this season, winning the first two games, one even being against last year's state champions, Simley Spartans. The Eagles...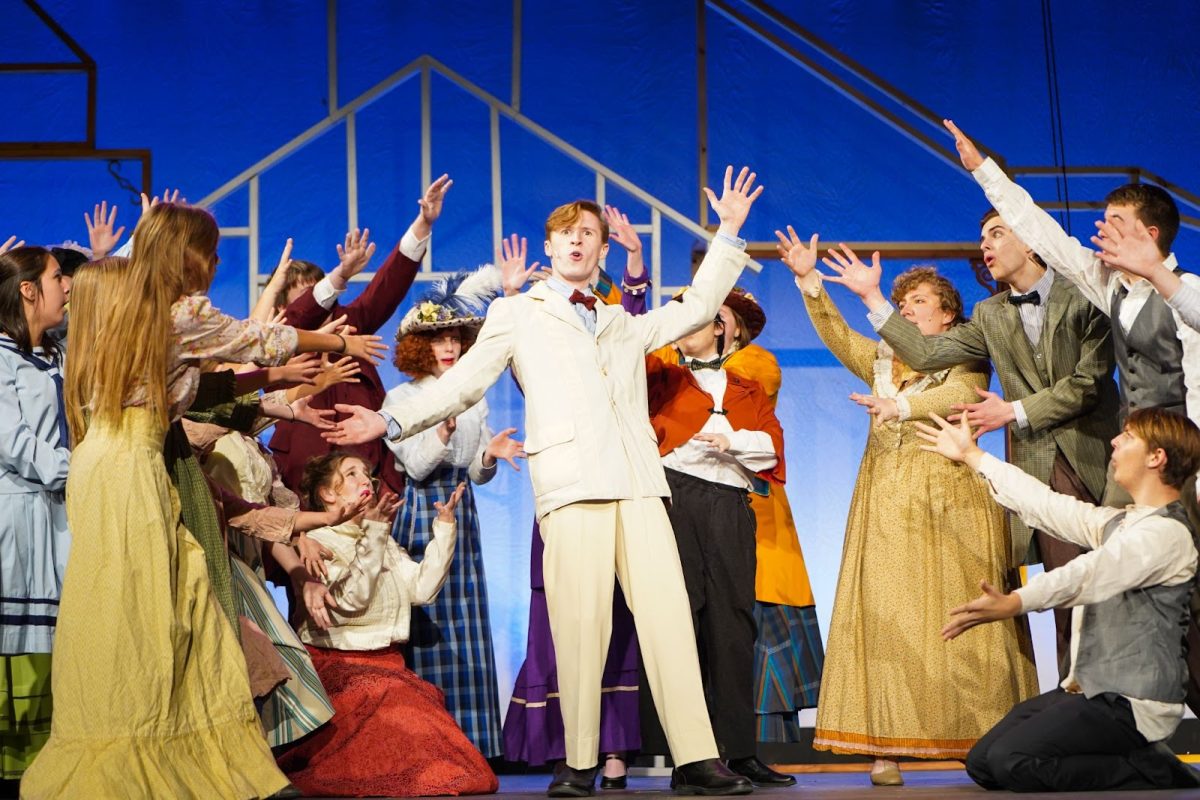 Now that school is back in session, extracurricular activities resume. While sports are usually the main excitement, the arts extracurriculars are often set aside and ignored. Here at Totino-Grace,...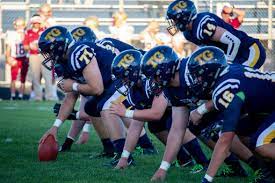 Charlie Eibensteiner, Student Writer
November 2, 2021 • 1 Comment
Is Totino-Grace football on the downslope? Many believe that their lack of success lays behind their offense. Others believe that the defense is to blame. The team is inexperienced in many ways. Not only are they a very...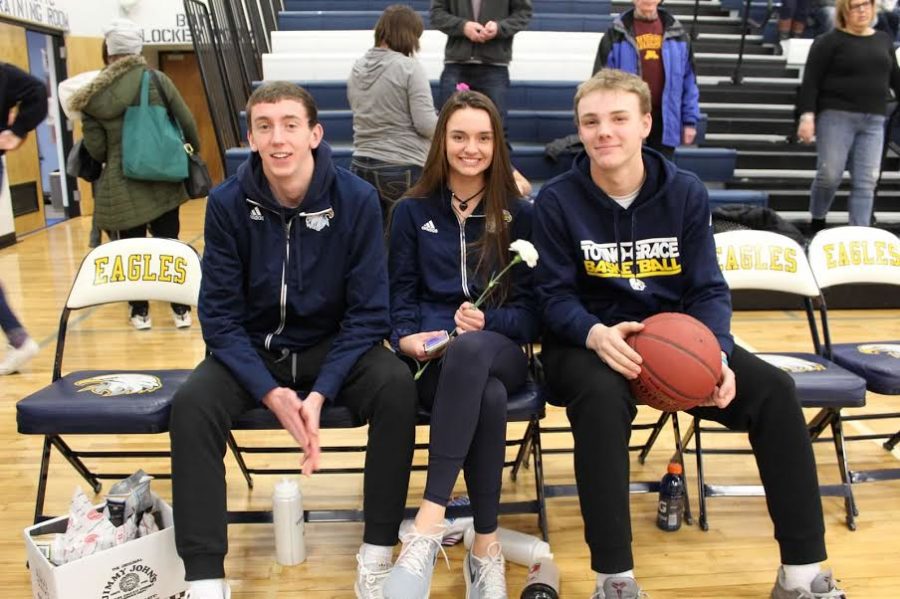 Totino-Graces's basketball managers this year are Jack Kroehler, John O'Dea, and Cassidy Matter ‒ all exemplary students who deserve to be...