Interested in Student Ministry?
May 14, 2018
As the school year is coming to an end sophomores and juniors are learning about and deciding which clubs...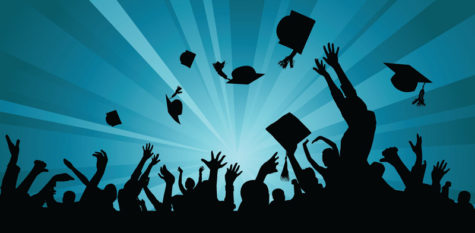 May 14, 2018
Grad Party season is upon us. In the following weeks, seniors will graduate, and the grad parties will...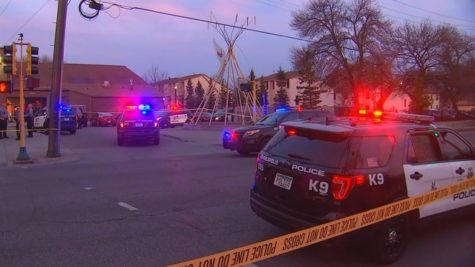 May 10, 2018
In the American Indian community of Little Earth, MN, there is a huge problem that many people are not...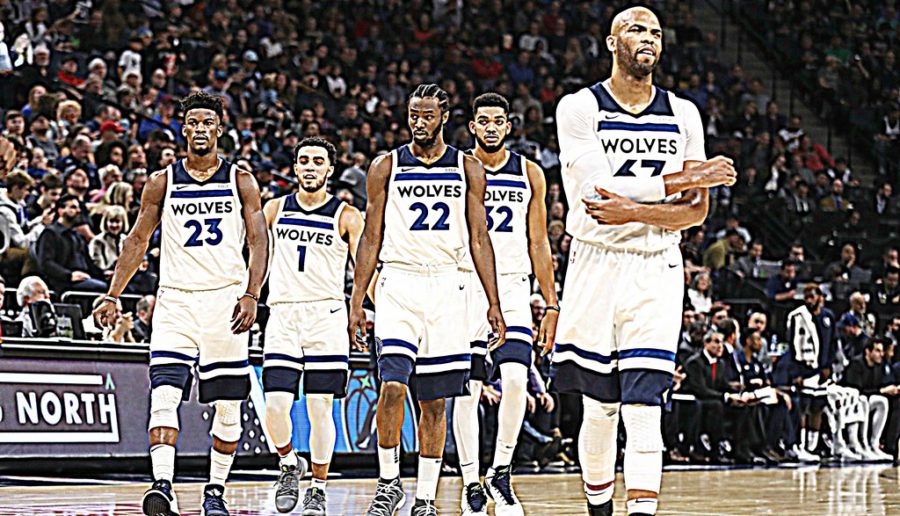 Braeden Mischke, Reporter
April 24, 2018 • No Comments
For the first time in 14 years, the Minnesota Timberwolves will be competing for an NBA championship as they have made the playoffs. The last time a Wolves fan can boast about their team being in the playoffs was in 2004....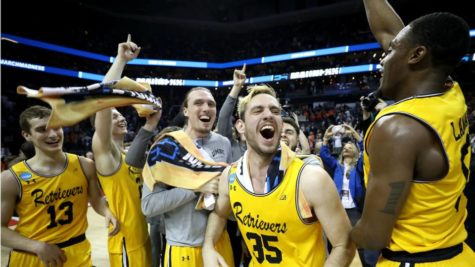 March Madness – A Year of Upsets
March 27, 2018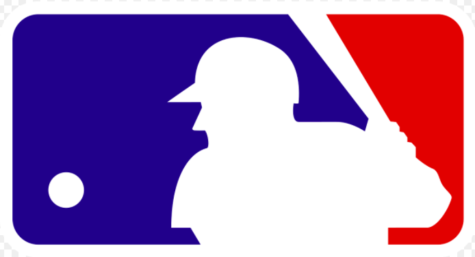 March 23, 2018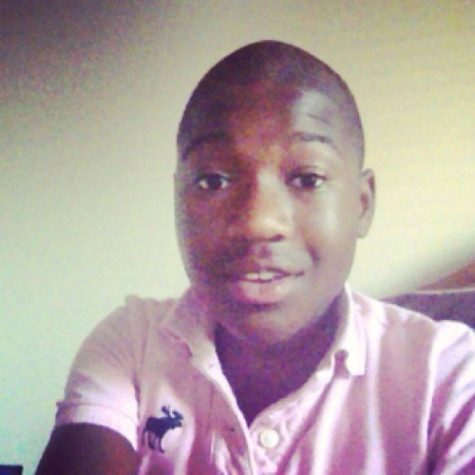 March 23, 2018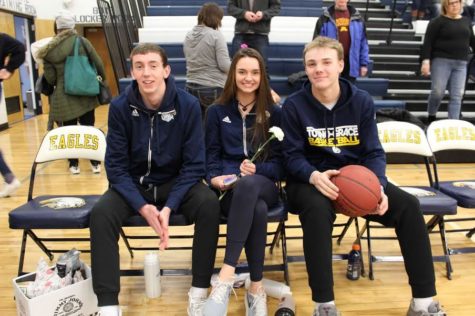 March 1, 2018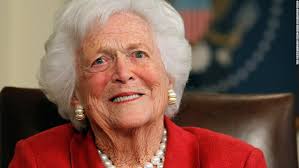 Marissa Palermo, Reporter
April 30, 2018 • No Comments
Barbara Bush, the former first lady, recently passed away at age 92. As the second woman to be related to the President as both a mother and a wife, she had a strong influence throughout her lifetime and left behind a legacy...
Sport Scores
Friday, September 29

Football

Totino-Grace 12 - St. Michael Albertville 7

Thursday, September 28

Boys Soccer

Totino-Grace 2 - Maple Grove 1

Thursday, September 28

Girls Soccer

Totino-Grace 0 - Maple Grove 2

Thursday, September 28

Volleyball

Totino-Grace 1 - Elk River 3

Monday, February 6

Boys Basketball

Totino-Grace 90 - Irondale 76

Saturday, January 7

Boys Hockey

Totino-Grace 5 - Spring Lake Park 2

Saturday, January 7

Girls Hockey

Totino-Grace 2 - Holy Angels 4

Friday, January 6

Boys Basketball

Totino-Grace 79 - Irondale 73

Friday, January 6

Girls Basketball

Totino-Grace 62 - Irondale 43

Thursday, January 5

Girls Hockey

Totino-Grace 1 - St. Francis 0

Tuesday, January 3

Boys Hockey

Totino-Grace 5 - Mahtomedi 7

Tuesday, January 3

Girls Basketball

Totino-Grace 53 - St. Paul Central 44