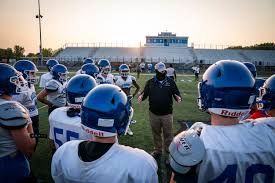 There has been a shift in covid regulations. Due to a wide variety of factors including statewide outrage, a shift of opinions concerning the virus, and even a lawsuit, sports are starting to be reinstated back into the high...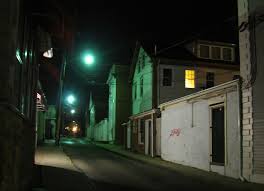 Due to the Coronavirus, Halloween took a heavy toll. While it was not expected to be as normal as usual, it was suspected that some kids would go out early with the parents for a few hours. This however...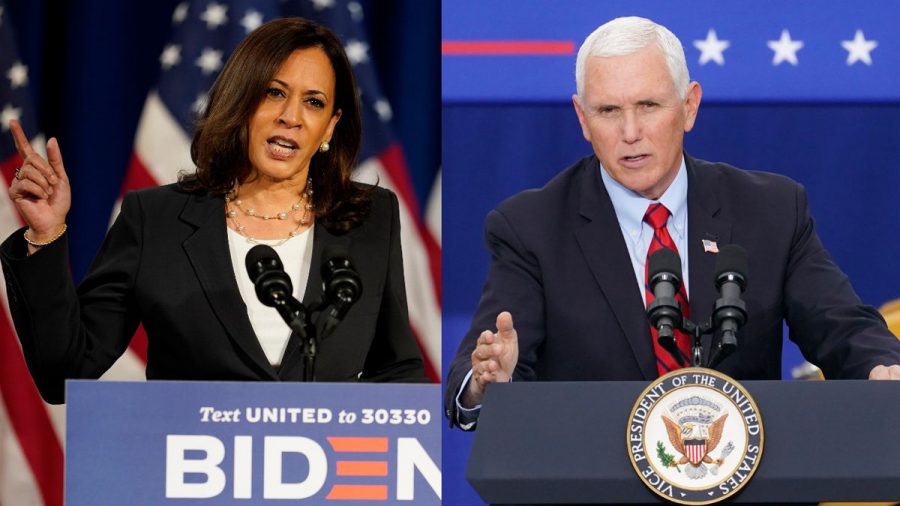 Nick Melsha, Student Writer
November 10, 2020 • 3 Comments
Wednesday, October 7th, marked the date of the first—and only—vice presidential debate for the 2020 election year. Debates are important for candidates to get their message across, but few tune into vice presidential...