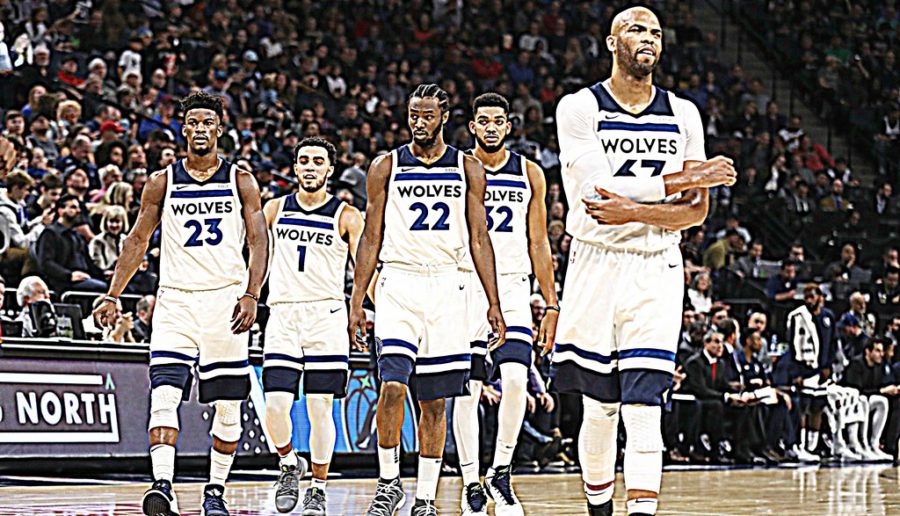 Braeden Mischke, Reporter •
April 24, 2018
For the first time in 14 years, the Minnesota Timberwolves will be competing for an NBA championship as they have made the playoffs. The last time a Wolves fan can boast about their team being in the playoffs was in 2004....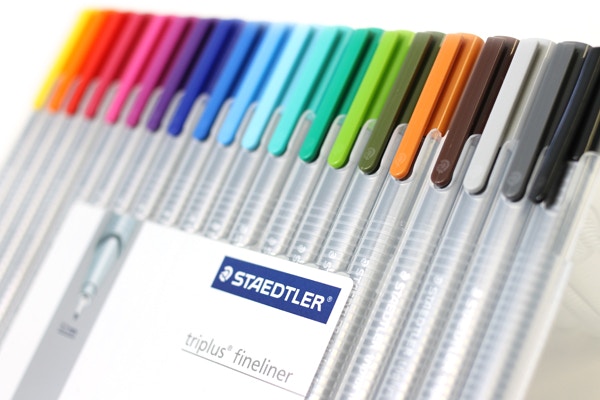 If you're into doodling, bullet journalling, or simply having neat, clean notes, pens are a must have. However, sometimes finding the right pens can be hard. Pens need to be able to be precise, but also...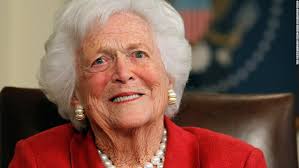 Marissa Palermo, Reporter
April 30, 2018 • No Comments
Barbara Bush, the former first lady, recently passed away at age 92. As the second woman to be related to the President as both a mother and a wife, she had a strong influence throughout her lifetime and left behind a legacy...
St. Michael Albertville

7

Sep 29 / Football