Totino Grace Winter Place Gala
Kiley Burns, Contributor
December 4, 2016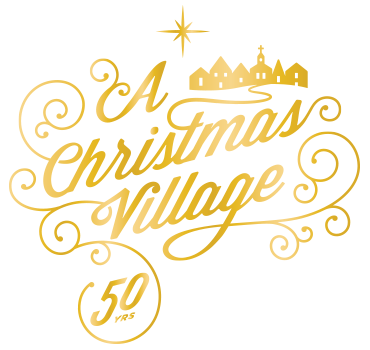 Saturday November 19th was the Totino-Grace Winter Place Gala. Each year more than 900 people come together to support our school. Staff and students of the Totino-Grace community all contribute to put together the Winter Place Gala.
Doors opened at 4:00pm @ Totino-Grace High School.
Alumni, past parents, current parents, faculty, staff and friends of the school gather each November to kick off the holiday season.
The Totino Grace community has a wish list for donation items that are made into beautiful baskets and auctioned off in a silent auctions or our live auction.
Mr. Ben Lentz is a big part of the Winter Place Gala. This was the school's 31st year doing this, and it was special to the Totino-Grace Community as we celebrate our 50th anniversary. Lentz said that one of the highlights of the night was the student chorus.
The majority of the guests are current parents and alumni parents and a number of graduates that want to come back into the community. According to Lentz, there isn't anything to do to make this event more perfect, but they always accept more volunteers to get involved.
Lentz said, "This event is really carried out by a core group of volunteers. Both current parents Mary Schneider, and alumni Tara Melsha and Mary Doherty, who have been volunteering for many years."
Booth chairs are 12 different people who are serving in leadership roles for all the different areas in the auction. "Internally in the business office, I am a part of it, but Jenna Couette who is our special events manager really is the mastermind behind all of this being done properly and done well."
Despite attendance being down, the event matched last year's revenue total.
Mr. Lentz made it clear there was nothing he would really do differently. There are a lot of pieces put into the Gala, and they all come together perfectly. He says that the business always tries to think of ways to make changes to the Gala every year but this year they decided to keep it simple and not make any major changes.
Mr. Lentz wanted to also thank Alumni Dan Schamp on his 20 years participating in the Totino-Grace Gala. Dan is a very important part and is in charge in all the decorations involved in the Gala. Along with Mr. Pastoors, Mr. Brian Anderson, and Mr. Bertz who were also a big help when it came to putting together this event.
"We had a trip to Costa Rica that a family donated to us, and it sleeps up to 18 people and sold this year at our event for $16,000 for a week's vacation. We are very thankful for the family that donated that to us."
The event had 767 items that people could bid on, from a $5 Subway gift card to a $16,000 trip to Costa Rica. That is something we try to do every year is have a large variety that everyone can bid on because that's what makes it fun. Almost every single thing that is provided to bid on is donated by community members.
All and all the atmosphere was good, and the students who participated were fantastic. From Mr. Lentz, anyone who was involved in the Winter Place Gala this year had a great time. And it was definitely an event you wouldn't want to miss.