A different football season
Totino-Grace football experiences a rare losing season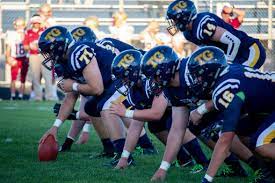 Is Totino-Grace football on the downslope? Many believe that their lack of success lays behind their offense. Others believe that the defense is to blame.
The team is inexperienced in many ways. Not only are they a very young team that hasn't played a lot of varsity football. They also have new coaches that haven't coached like this before, including a new head coach, Jay Anderson, and a new offensive coordinator, Don Roney. Anderson was the offensive coordinator before when Jeff Ferguson was the head coach. Following the retirement of Ferguson, there was a new spot for an offensive coordinator. This is Roney's first full season as offensive coordinator.
There is also a lack of experience on the field as well. The seniors this year played significantly fewer games last year due to Covid. And the juniors this year haven't stepped foot on a varsity football field before. But they are now just getting thrown right into it. This is causing a lot of inexperience and causes many mistakes. 
The team finished the regular season with a  1-7 record. This is the worst record TG football has seen in a long time. People wonder if TG is going to drop down a class after this year. That would be great for the program. TG has significantly fewer kids than the other schools they are competing against. If they drop a class then they will be able to compete more.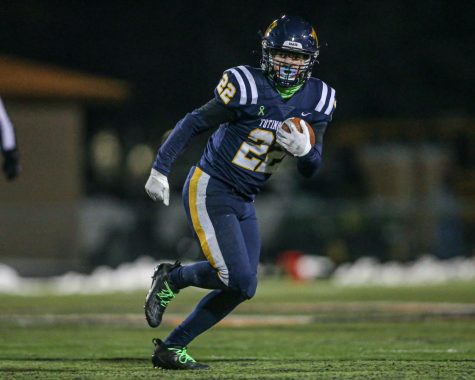 I hear many different sides to the story. Some blame the coaches, the offense, or the defense. I was also on the TG football team 2 years ago when we were 6-3. 
There have also been rumors about the team and their chemistry. I have heard through many that there are some people on the team who do not care when they lose. Or some seniors aren't leading as they should be. Some senior defensive starters recently got in trouble and weren't even able to play against Champlin Park, the only game that they won. 
The Totino-Grace football team has a severe lack of experience and not just on the field. Some people really need to step it up if they want to make a change going forward.