Caucus Results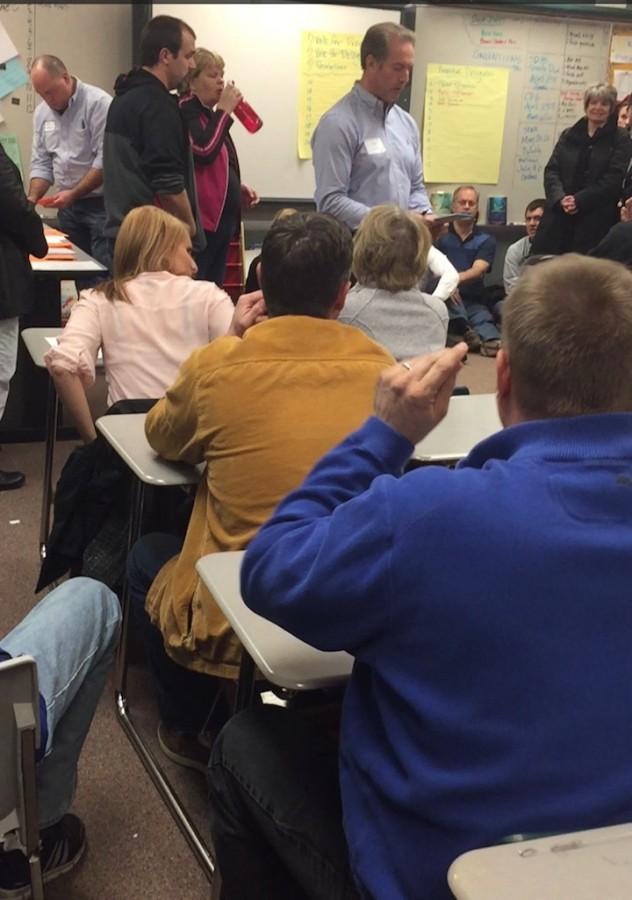 Anne Thompson, Editor
March 2, 2016
After the results of the Super Tuesday Caucus last night, Totino-Grace students and staff accurately represented the same results through the online poll as the true caucus results. Marco Rubio, Republican, and Bernie Sanders, Democrat, both pulled through with the win in Minnesota and at Totino-Grace.
For many TG students, last night was the first time they got a say in politics. As a first time caucus goer myself, I'd say it was a significant moment for me knowing that I officially got to put my beliefs to paper. The overall experience truly showed me how persistent and passionate community members are about different issues.
It's not too late be informed about what is occurring in politics. Tune into the next Republican debate on March 3rd, and the next Democratic debate on March 6th.