Campus Ministry Spotlight: Prodeo Academy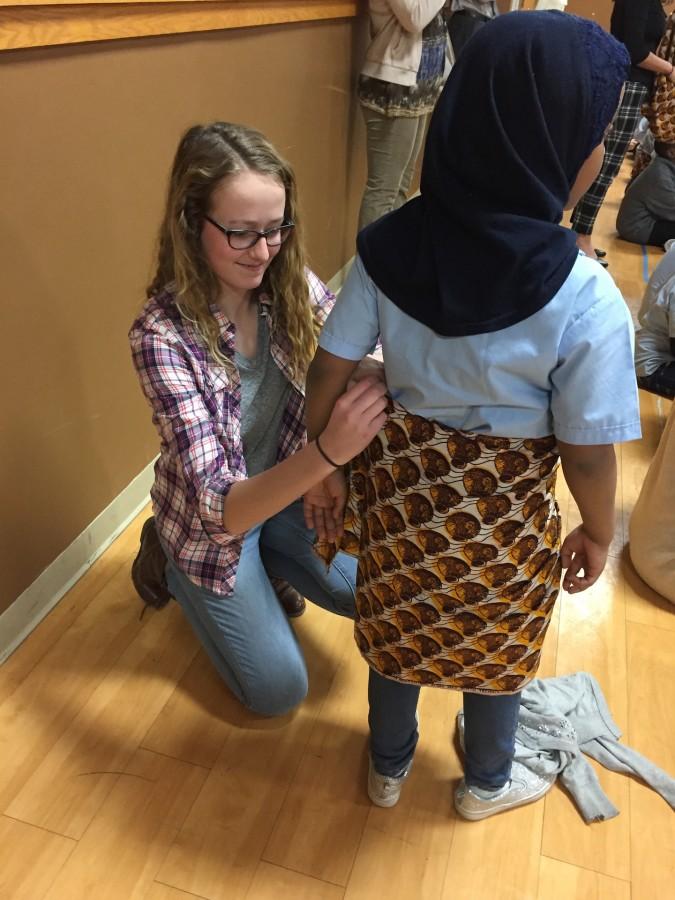 Alli Grodnick, Contributor
March 1, 2016
Do you ever want to get involved in volunteering but do not know where to start? One option at Totino-Grace is to go to Prodeo Academy. Here, student volunteers can help with anything from tutoring to serving breakfast or to helping out a teacher.
Prodeo Academy is a school created by Totino-Grace alumni Rick Campion. Campion's goal is to close the achievement gap between white students and African American students. Currently they have kindergarten through second graders, but the school will add a grade each year until they have a school with kindergarten through eighth grade.
After being open for only three years, the school has already seen major success. Many of the students start at Prodeo below their grade level, but already eighty-five percent of their students are at or above grade level after a year at Prodeo.
This volunteer opportunity is run by Campus Ministry. Andrew Million, one of the campus ministers, organizes for students to volunteer here three times a day: in the morning, during lunch, and after our school day. Not only does Million help organize, but he has volunteered there as well. He shared that he has helped tutor the first grade class. He said, "The kids were great, and they were really excited to be there and to learn."
This idea of loving to learn is a common idea that other volunteers claim to be true as well. Senior student volunteer Frances Weyrauch, also shared that, "You can see in their faces when they finally understand something and they get so happy once they grasp the subject."
Million described the volunteering to be tutoring students, working on class projects, helping out teachers, serving breakfast, and filing papers. He states that, "Wherever they need our students to help out, we are willing to step in and take on that role."
Not only is this is an opportunity to make a difference in the community, but it makes a difference in the lives of the volunteers. Frances shared that she has become more patient as well as more grateful for her opportunity to her education. Everyone here in the Totino-Grace community is welcomed and encouraged to volunteer at Prodeo to impact the lives of the students and their own as well.