Don't Be Ashamed of Who You Are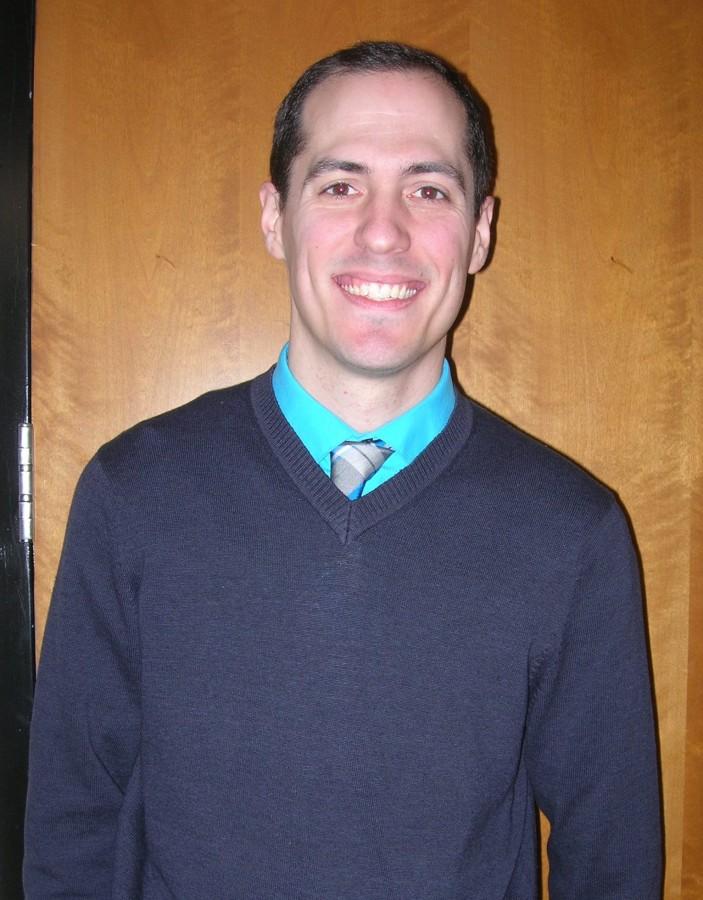 Nicole Miller, Contributor
February 19, 2016
On February 22-26 the Counseling Department will be leading us in mental health week, with the theme You Are Not Alone and It's Ok to not feel Ok, to show our students that everyone should be comfortable in their own skin.
They're going to kick off the week Monday with an opening statement and email outreach. There will be videos throughout the week and various activities. The activities for the week include a Trivia Wheel, Depression/Anxiety Screenings, open gym after school on Tuesday, Text Talk Act, and a Love Yourself Mirror Friday during lunches.
The reason of the week, according to Mr. Morcomb is, "Unfortunately and sadly in our school and society we just don't talk about it enough and so people become incredibly ashamed of something they shouldn't be ashamed for." The last thing that is going to occur during the week is the Love Yourself Mirror where you can look into a mirror at lunch and write something positive about yourself. The Counseling Department will then review the week and determine the next steps with the students and what they can do to make the week more effective in years to come.