Senior Looks to Capture His First Wrestling Title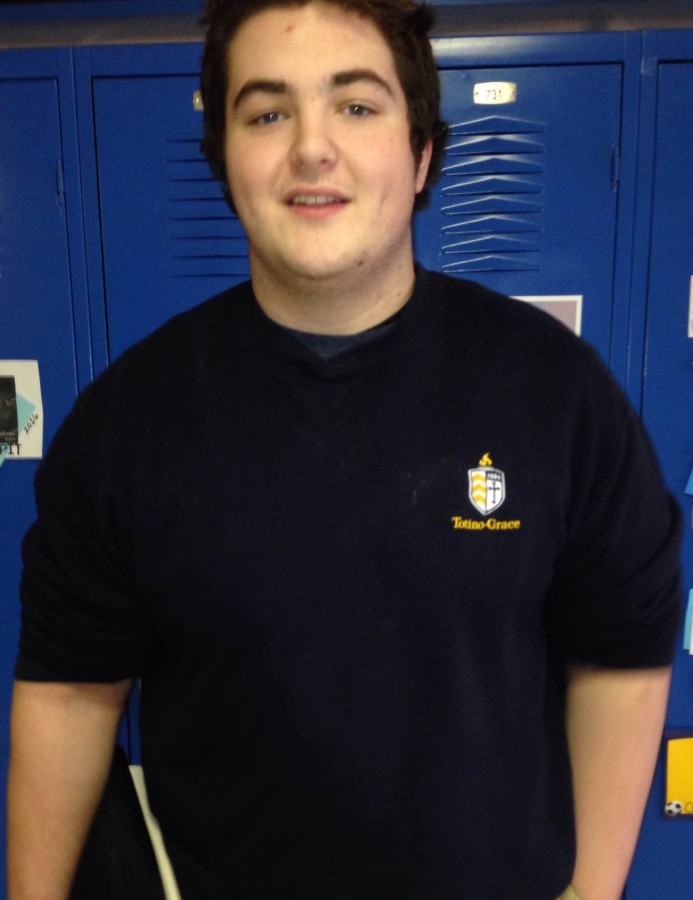 Matt Gullickson, Contributor
February 19, 2016
Senior Sam Anderson looks to win his first state wrestling championship, after being upset last year in the semi finals. Next week at the Xcel Energy Center he will be standing on the mat to show the crowd he is the best wrestler. Sam is the number one heavyweight wrestler in class AA, and hopes to prove to everyone that he is deserving of this title.
Sam said about the upcoming tournament, "I'm excited. I finally get a chance to show everyone that I can be the best in the state." Sam is wrestling the same opponent that defeated him in the state semi-finals last year, ripping him from his dreams of winning his title.
Coach Doug Sviehl said, "He has the potential and all of the skills to win it all this year, it would be an upset if he didn't win. Ever since last year's loss Sam has been wrestling with a purpose."
 "I'd be surprised if he didn't win it this year. In my view he is the best heavyweight in the state," junior captain Jared Florell said about Sam's upcoming tournament action. Sam's record is 28-1, and he will wrestle this weekend for his third section championship.
Next week he hopes to walk off the mat with a first place plaque and an achieved dream.