New Seattle Kraken face a question all pro sports teams have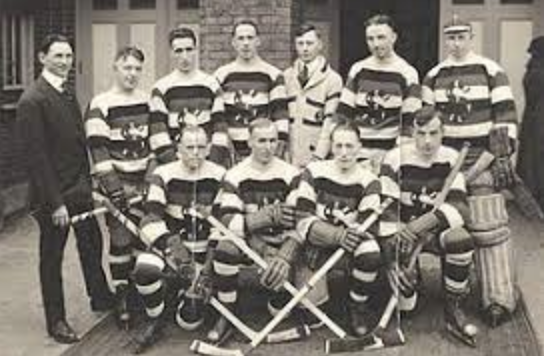 The Seattle Kraken, the NHL's newest addition team, will step foot on the ice for the first time in the 2020-2021 season. Fan bases of a professional sports team can make or break an organization's success. This will be true for the Seattle Kraken.
Seventeen-year-old Seattle sports fanatic, Michael Loger, has high hopes for the new team's fanbase. Loger said he predicts the home ice Kraken games to be "electric".  Loger also said Seahawk and Mariner games at home are crazy and filled with energy so we probably can expect the same at Kraken games. 
Loger, who lives in Minnesota, said that he is planning on going to a game when they play the Minnesota Wild in St. Paul.
Charlie Eibensteiner, your average NHL viewer, has good thoughts for the new team's future. Eibensteiner said that he is "excited" to watch the new team because of their interesting roster of veterans and young players such as Jaden Schwartz, a Stanley Cup champion with the St. Louis Blues back in 2019. On the other hand, goaltender Chris Driedger who has always been a backup on previous teams now will start for the Kraken.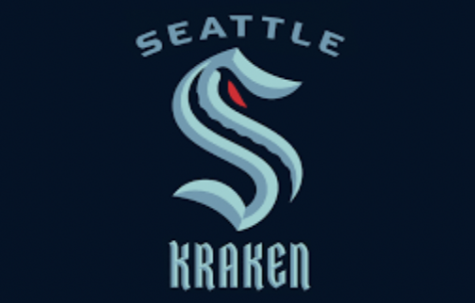 Another plus for NHL fans means with this new team there will also be plain and simple more games to watch said Eibensteiner. Eibensteiner said "their team's logo and colors are sick," concluding fans might watch them because of their bright and modern color configuration on the jerseys.
To determine the team's future there are also many other aspects at play.  Seattle, at one point, actually had a hockey team called the Metropolitans, from 1915-1925. The Metropolitans were a championship team and earned the first Stanley Cup won by a U.S. team by beating the legendary 1917 Montreal Canadiens.
Sadly the team's short reign ended when they could not find another ice rink in the area after problems with the original in 1925.
The west coast is not known for hockey compared to other states such as Minnesota, Massachuset, or Michigan. In Washington state, football, baseball, and soccer drastically beat hockey in popularity. To try and change this fact, the Seattle Kraken has already targeted younger fans by setting up youth skates in their IceComplex arena for all ages.
The population of a sports team also determines fan base sizes. While the Seattle metro area is home to over 4 million people, other teams with large populations have struggled from lack of popularity. A perfect example of this was the Atlanta Thrashers. The Thrashers only played from 1999-2011 and lost their team from lack of attendance and followers even though the Atlanta metro area is home to around 6 million people.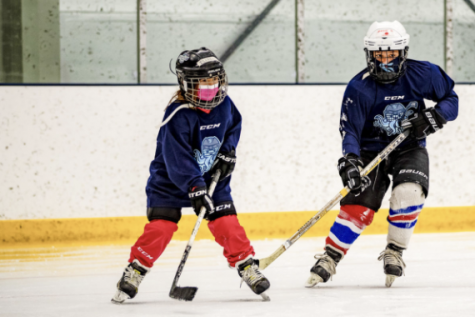 Seattle is known for having crazy sports events such as Seahawks (NFL) or Mariners(MLB) games. It has almost been 100 years since a hockey team represented the great city which only ended from lack of ice rinks due to the time period. There is no sure way to tell how the fan base and following will look until the first puck drop happens on Tuesday, October 12, 2021, against the Las Vegas Golden Knights.