A Happy Halloween?
Covid-19 has had many effects on celebrations, traditions, and gatherings.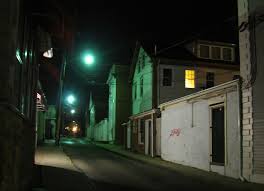 Due to the Coronavirus, Halloween took a heavy toll. While it was not expected to be as normal as usual, it was suspected that some kids would go out early with the parents for a few hours. This however was not the case.
Covid is still at large, and families obviously kept this in mind this year for Halloween. Families simply did not seek to take any chances to venture out during the pandemic. 
"It was boring and nobody seemed to be out. It was like a ghost town in my neighborhood", said TG senior Hunter Tisdale. 
Students and their families appear concerned. They are concerned not only because of Halloween's inactivity, but they also believe that this is reflecting on how other holidays may be affected.
"Halloween is sweet. It is a holiday that people can show off cool costumes and fits. But with nobody out, it is boring. And what if this happens to other holidays like Valentines Day, 4th of July, and such", added Tisdale.
The students in particular are upset because they believe that their senior year- fun festivities are being taken away from them.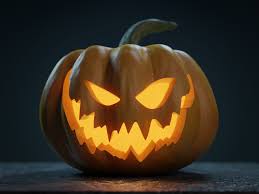 "We couldn't even go to the football game (pumpkin bowl) and we've never even been in that stadium before! It's like the one year we are in it we just get robbed", said Tisdale.
After seeing Halloween and its uninspiring turnout, the frustrations of students are only heightened. 
Tisdale added, "We already had a watered-down homecoming week, and now Halloween was trash. All I'm saying is Christmas better be good."
As TG Students show their sour emotions towards past events, staying optimistic about the future of our events can be beneficial. 
Whether it be online or in-person and practicing social distance, remaining vigilant, and trying to enjoy the things we do have can have a positive impact. Seniors and students alike can make this year great in this time of epidemic chaos. Though Halloween was a dud this year, many events up ahead can better be adjusted so that we can continue celebrating safely.
Senior year is the year to have fun and make memories that will last a lifetime. We simply will have to modify our schedules to adapt and overcome these challenges that come towards us like a whirling tornado.