Spring Sports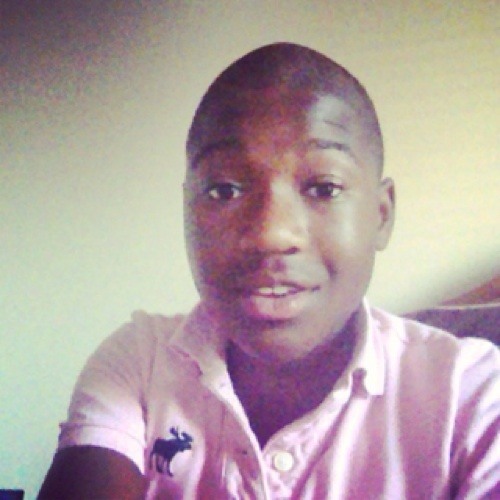 Last week, the spring sports season came into effect at Totino-Grace. Students transitioned into the final sector of the year, which features entirely different after-school activities.
Spring sports options include the following: baseball, softball, golf, boys tennis, track & field, and lacrosse.
Sports are a great way to keep busy as the year winds down, especially for seniors in their last semester at TG. They offer a way to make a new friend or hang out with a new group. Physical activity is an essential stress reliever, so taking part in a sport, regardless of which one, can help a person joyful and positive.
Many upperclassmen choose to take part in a different sport in which they have no experience. They take up the challenge of learning a new set of skills that could possibly provide entertainment for years to come.
One such student is Jesse Namoonde, who thought it'd be nice to try jumping on the track & field team. Namoonde, a seasoned basketball player, realized he could apply his extraordinary athletic ability to the field. Having never tried a different organized sport, he is unsure if he will enjoy it. However, he adamantly believes that he has already gained "equity as a human" in his few days as a member of the team. He claims that there is something different about spring sports, being that it is the last season of the school year and the start of something new — he says, "the snow is gone, I'm ready for summer, and the sun is rising." When asked how he might apply what he learns during the track season to his life, Namoonde responded, "If I ever need to hurdle any obstacles in life I'll be fine… and also if I ever need to run away from someone."
The weather throughout the week will remain in the low forties, so indoor practices and cancellations will likely take place.
For more information regarding schedules and participation, visit the following site:
https://www.totinograce.org/Athletics/Spring_Sports