United States in the Olympics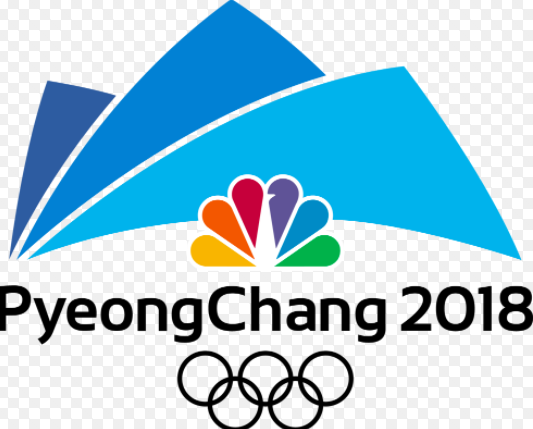 Sam Hill, Reporter
February 16, 2018
This past week, the 23rd edition of the Winter Olympics began in PyeongChang, South Korea. The United States sent the most athletes they have ever sent to the Olympic games, sending a total of 244 athletes. These athletes represent 31 of the 50 states. The most athletes from one state are 31 from Colorado. Most of these athletes participate in ski or snowboard events. Minnesota has a total of 20 athletes participating in the Winter Olympics.
The United States has a total of 8 medals so far in the games. A total of 5 out of the 8 medals are gold medals. The United States is tied with the Netherlands for the third most gold medals, behind Norway, who has 6, and Germany, who has 9 gold medals. The 5 gold medalists are Jamie Anderson, Red Gerard, Chloe Kim, Shaun White, and Mikaela Shiffrin.
Jamie Anderson won the women's snowboard slopestyle in harsh conditions. Other riders told her it wasn't safe to go out, but she responded with "it's not like what we're doing is safe anyway." Fellow U.S.A. teammate Red Gerard won the men's snowboard slopestyle. The seventeen-year-old was a heavy underdog going into the event. Gerard also confessed in his press conference that he was up very late the night before binge-watching "Brooklyn Nine Nine" on Netflix. He also had to use a teammates jacket in order to get to the event.
Chloe Kim won the women's snowboard halfpipe as she dominated in both of her runs. She became the youngest person to ever win a snowboarding gold medal at the Olympic games. What made the moment more special for Kim was that her grandma was there to see her granddaughter win gold. The Kim family is originally from South Korea before they came over to the United States. Teammate Shaun White won the men's snowboard halfpipe and his third gold medal at the Olympics. This medal was also the 100th medal gold medal won by the United States at the winter games. White had a near perfect score of 97.75 in his final run on the halfpipe to take home the gold.
Mikaela Shiffrin took home the fifth gold medal for the United States in the women's giant slalom. She trailed after her first run down the hill but put up a dominating time to win the gold medal. This is her second gold medal at the Olympic games after she won women's slalom during the 2014 games.
The women's hockey team is currently 1-1 in pool play, dominating Russia and falling to Canada in a tight game. The men's hockey team was just upset in their first game by Slovenia. Slovenia erased a 2 goal deficit to take the win. The men's team plays Slovakia on Thursday and Russia on Saturday. The women play Slovakia on Friday for their last pool play game.