Catholic Schools Week at TG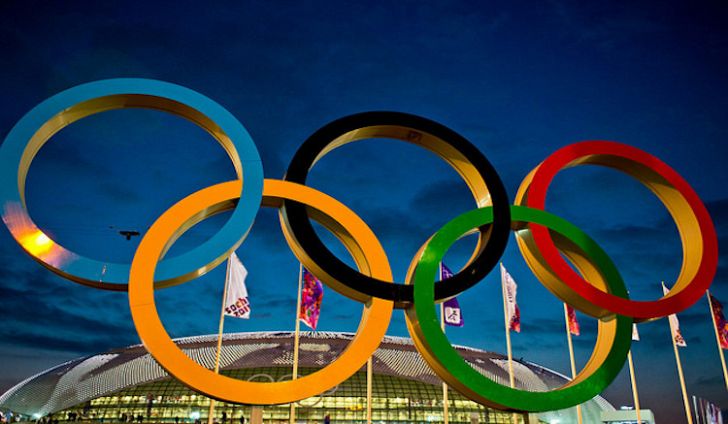 Saji Fernandes, Reporter
February 8, 2018
Last week Totino-Grace High School students participated in the several events during the annual Catholic School's Winter Week. All events were organized by student council in celebration of the Catholic education tradition. Each school day featured a distinct theme pertaining to the Winter Olympics Games, which are set to commence on February 9th.
Students were allowed to dress according to each school day's theme, which were Warm-Ups Day, TG Spirit Day, Nations Day, Athletics Day, and Olympic Color Day, respectively.
Among other minor events and festivities, a Campus Minister, Andrew Million, coordinated the Medallion Hunt, which prompted students to analyze daily clues in search of a hidden prize. A senior, Jared Olejar, found the Medallion, earning four points for the senior class as well as a $20 dollar gift card.
The week's events concluded with the biannual pep fest, a competitive exercise in school spirit between members of the four grades and staff. Each grade had ten athletes nominated to participate in a series of events meant to mimic those in the Olympics.
When asked about his experience in the limelight, Mark Berger, a senior athlete, said, "It was euphoric, one of those moments I'll never forget, up there with my baby brother's birth and my own birth." He added that, since the seniors were reigning pep fest champions, he felt an "incredible amount" of pressure, recounting how his heart was "pumping harder than a choo choo train." Regardless, Berger asserts that his performance in the floor hockey event should be considered a "benchmark for worthiness," given that "no one will ever do better."
Other sporting events included trivia, curling, and a relay race. The seniors ultimately emerged victorious, once again, thanks to heroic commitments from the likes of the aforementioned Mark Berger. A sock toss competition also took place, encouraging students to bring sock donations for the homeless in the Minneapolis area by rewarding select participants with gift cards.