NHL Overview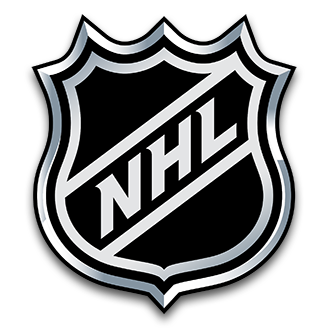 The NHL is about 40% of the way done with the 2017-18 season. Teams have played roughly 30 of their 82 games this year. It's around this time that teams have begun to find an identity, as they have been with each other long enough to become a team and work as one unit. Right now the Tampa Bay Lightning are tied at 44 points with the St. Louis Blues, but Tampa Bay has played 2 fewer games this season and therefore are placed in first place above the Blues. The Lightning are led by their 1st line center and Captain Steven Stamkos, and his Right-wing partner Nikita Kucherov. Stamkos is currently leading the NHL in points and assists with 30 assists and 12 goals for 42 total points. Kucherov is second in goals with 20 goals and 21 assists, only one goal behind leader Alex Ovechkin, and has a total of 41 points putting him in second behind his teammate in total points.
Unlike the Lightning, the Arizona Coyotes are on the bottom of the standings with only 19 points on the season. The Coyotes have been struggling all season even though they have a strong presence in the net every game. Both of their goalies, Antti Raanta and  Scott Wedgewood, have over .900 save percentages which are very good. Their goaltending success is because of their poor defensive efforts giving up a lot of shots each game boosting their goalies save percentages by giving them a lot of easy outside shots to stop.
Finally, living in Minnesota means we need to talk about the Wild and how they are doing. They are currently 17th in the standings with 33 points this season, 11 behind the lightning who have a commanding lead. The Wild have had an average season overall. The problems exist because the team only have one or two guys who they can depend on to put points on the board. They don't have a single player in the top 15 for points, goals, or assists. All of their players, including goalie Devan Dubnyk, have been streaky this season and are not dependable for the Wild. Hopefully they will figure out how to play as a team and save their hopes of making a run in the playoffs this year.