College Football Bowls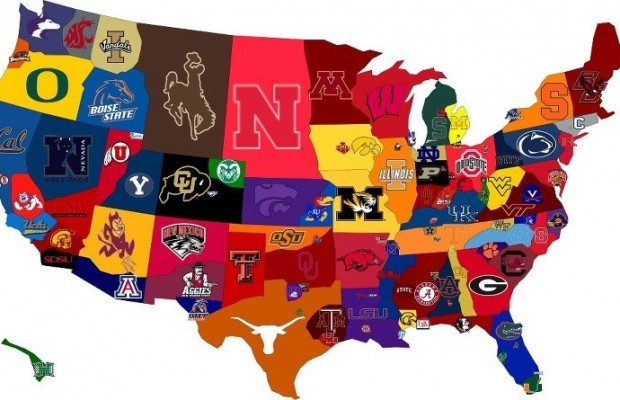 This college football season has been astounding thus far and the playoffs will only solidify that fact. In recent news, Baker Mayfield has won the Heisman trophy. Mayfield and his Sooners will play in the Rose Bowl on New Years Day.
This bowl season there are 40 bowl games to be played, beginning December 16th and go until January 8th. Over the past couple of years the most popular games to watch have been the Rose Bowl, the Sugar Bowl, and lastly the Cotton Bowl. Throughout the school the popular bowl game to tune into is the Rose Bowl.
One of the most interesting rivalries in college football to watch is Alabama vs. Clemson who this year play in the Sugar Bowl. The past two years they've competed in the National Championship, Alabama winning two years ago and Clemson winning last year. This year another great game to tune into will be the Rose Bowl which features Oklahoma and Georgia. The winner of the Rose Bowl and Sugar Bowl will go to the National Championship game which is the most prestigious college football game.  
Sophomore Ike Richards tells us his favorite college team is Ohio State who is playing USC in the Cotton Bowl. Richards tells us that his favorite game to watch is the Rose Bowl. This year he says the game that he will not miss is the Sugar Bowl which features Alabama and Clemson. Richards says that the past two years he's enjoyed watching the National Championships and that this year will decide who is the better team. Junior Matt Kennedy tells us that he also enjoys the Rose Bowl because of the landscape outside of the stadium and how the trophy looks.