Too Early to be Planning for Spring Break?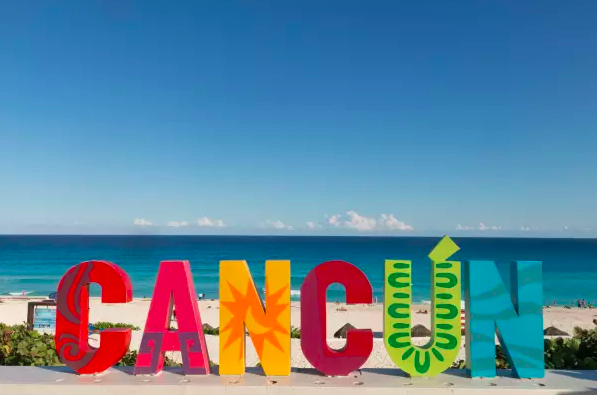 Even though winter has just started, many students are focusing on getting through the cold months and looking forward to the warm weather. Whether you prefer to be productive, relax on the beach, or stay in bed all week, everyone seems to be already looking forward to spring break. Here are a list of several options to consider when planning for spring break. 
If you like to give back to the community and help others, service work might be a good option. More than 10,000 high school and college students sign up to spend their spring breaks building houses with Habitat for Humanity each year. Organizations such as United Way, Global Citizens Network and Habitat for Humanity offer volunteer opportunities during spring break. These options for spring break offer students to serve communities in a meaningful way. They can travel, meet new people, and feel the satisfaction that comes from helping communities and lives. TG also offers service opportunities during spring break, either in the Minneapolis area or traveling all over.
Most people who want to do something over spring break go down the more traditional route. The two most popular destinations for TG students are Florida and Mexico. "My sister and I went with friends last year to Florida." says junior, Claire Schumacher, "We rented a beach house with 2 pools and had over 8 rooms, so we had all our friends in the house." Resorts offer great packages which help save money, but beach houses can be a better option if you have a big group.
Every year, between 1.5 and 2 million students in the US go on spring break and collectively spend over $1 billion. Spring Break gives hundreds of millions of dollars into the local economy and provides local businesses about 40% of their income for the entire year. A brand promoting their products and services on Spring Break has a very good chance of increasing the brand awareness by 30% by the time their campaign is done than a brand who doesn't advertise to spring breakers says PCbeachspringbreak.com.
Whether you plan to stay home all week, visit family, or travel to new destinations, Spring break gives you time to do things you wouldn't normally be able to do. The cold months have started, but Spring break is coming. If you want to have a enjoyable Spring break, plan ahead. The closer it gets, the more people will hurry to find something fun to do.