Senior care homes: resident-on-resident violence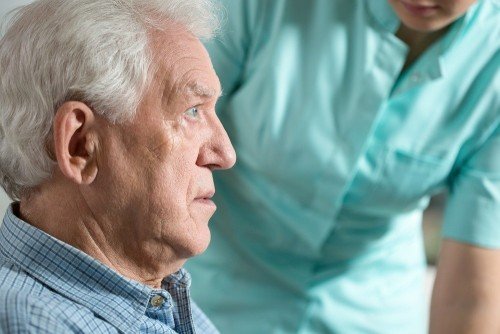 The Minnesota Department of Health, according to the Star Tribune, has received more than 20,000 complaints in the past five years alleging aggressive behavior by residents, including head-butting, punching, shoving and sexual groping. These are stories that shocked the whole state of Minnesota as they are disgusting to all the patients, employees, and families of the patients. Last year alone, more than 4,000 complaints of resident-on-resident abuse were not investigated by the Health Department.
According to police and state records, Patient Paulette Bakeberg drifted off to sleep in her room at the Golden Living Center in Delano on a summer evening last year when a fellow resident with dementia burst into her room and insisted that she was sleeping in the wrong bed. Bakeberg told the man to leave. He grabbed her by the wrist and pulled her to the floor.
For several weeks after the assault, Bakeberg was too traumatized to sleep alone; her husband and daughter Shelly took shifts sleeping on a sofa in her bedroom until she could be moved to a different facility. These are the side-effects and the trauma that the victims are experiencing. These instances are preventable and they can be solved to help those affected.