No Shave November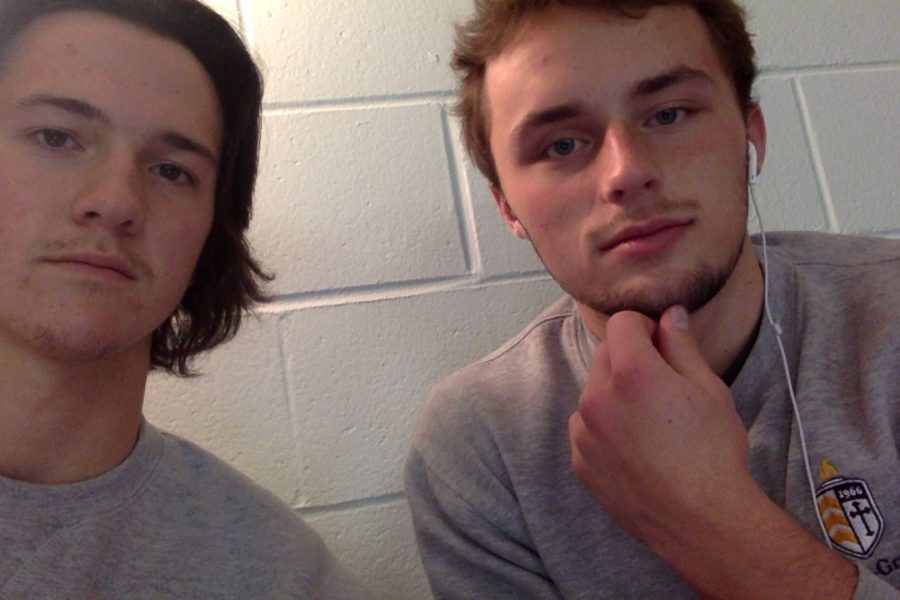 Alex Bergmann & Scott Quesnell, Reporter
November 21, 2017
Tis the season to be unshaven. Beards are flowing and people are cavemen. There will be no skin showing until mother nature starts snowing. Kids all around the school are growing out their hair and starting to look like brother bear.
No Shave November began as a way to create awareness and raise funds for cancer. People grow out their facial hair for the whole month of November. Some people keep it strictly to facial hair but some go all out and do not cut a single strand of hair until December first.
Do people just want to grow beards in November to keep warm in the approaching frigid weather? Or is it for a bigger purpose? The actual purpose of no shave November is actually to save the money you spend on shaving and donate it to cancer research.The purpose of this story is to interview people who are participating in the month of unshaven and see what their motivation is, or if they even have motivation behind not shaving "wife likes it better" says Mr. Welle. Mr. Travato's beard is a goal for many men and often gets asked the if he will participate in No Shave November. 
Some students and teachers around the school enjoy not shaving because they like to see how long it can grow out. "Not shaving makes life a lot simpler." When asked if anyone has said anything about his facial hair Zach Collins said, "during football, l everyone was like, wow Zach! Thats crazy!" however Alex Thayer said, "no one's really said anything, it's just a bunch of straggles at this point."
The road for some of the fellas in November isn't just a bearded joy jog down Jolly lane. Some really have to grind to keep the face manes alive. Some say "it's itchy" or "People say it's very ugly". The bottom line is boys will be boys and the beards will be beards. Happy No Shave November everyone!