NBA's New All Star Game Format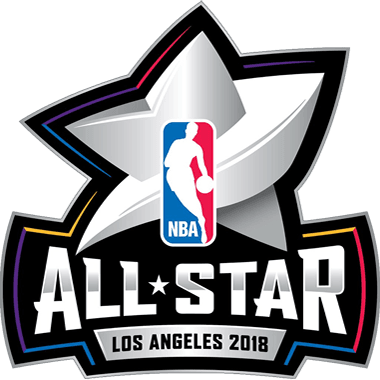 The National Basketball Association (NBA) has made a big change to this year's All-Star game. Instead of the typical East vs. West matchup, the league will have two captains who will then pick their teams. The fans however still have a big say in what goes on. The captains are the top vote-getter in each conference, and the fans will determine the 10 starters based on amount of votes. The captains then get to choose who they want from that group. The reserve players will be selected by the coach for each team. The coach of the two All-Star teams are the coaches of the teams with the best record in each conference. Another change is also the fact that the two teams will play for their respective charity.
The opinions from around the league have been consistent from player to player. Lebron James said "Something needed to be done" according to Bleacher Report. He went on to say, "The All-Star Game has been pretty bad the last couple years just from a competition standpoint." James Hbelieves along with most other players that the league just needed to change something, not sure what, but something had to be done. The players are unsure if this new format is a good idea or not, and most have said "we just have to wait and find out."
Fans, however, have had a different opinion on the matter. Fans have a negative viewing of it, because it "takes away from the rivalry of who plays in the better conference." The fans like seeing players compete for their conference. Some have also stated that they do not like that the captains will pick their friends and turn it into to much of a "pickup game."
The one thing that both sides agree on is the game should get more competitive, however the fans have commonly believed that this will actually make the game less competitive. Some fans minds might change when they realize the fact that Lebron James and Kevin Durant could be on the same team, more player rivalries could be born, and more league wide cliques could be started to increase the already dramatic NBA. We will have to wait until February 19th  in the booming city of Los Angeles to see how this new format turns out.