New York Fashion Week 2017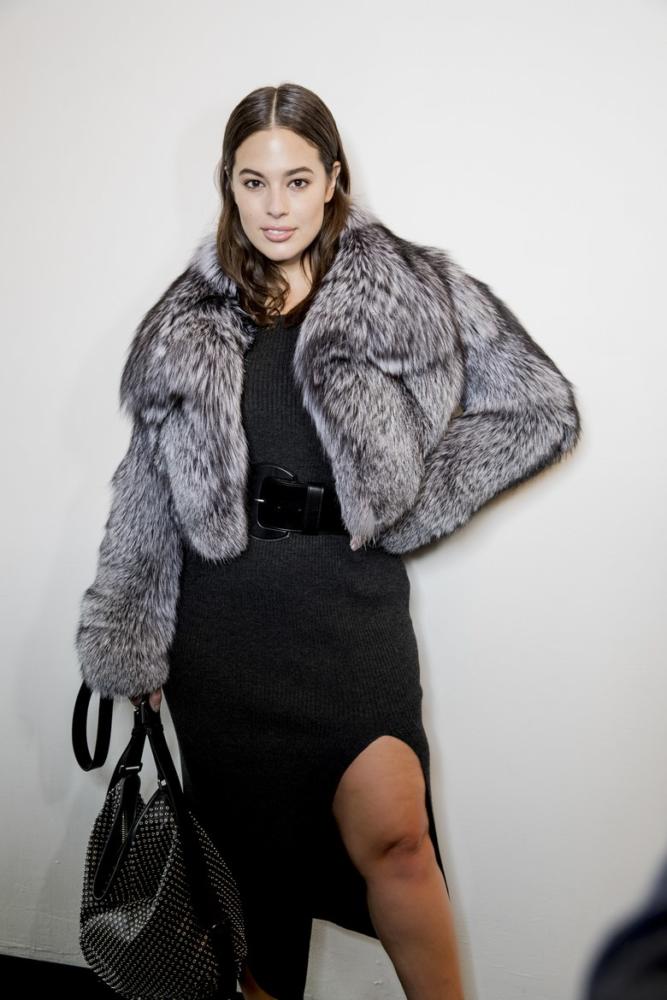 New York Fashion Week has always been an exciting event for people around the globe, watching new and trendy clothes walk the runway, but how much do you know about the women and clothes walking the runway?
The show was held September 7-10 in New York City and featured top designers such as Calvin Klein, Tory Burch, and FENTY Puma by Rihanna. This fashion show highlights new looks as well as fashion inspiration for everyone, including Totino Grace students.
Trendy junior Rachel Downing states, "I love New York Fashion Week. I watch it with my mom and we both enjoy talking about the new clothing lines that each designer shows. My favorite model from NYFW would have to be Ashley Graham when she walked in Michael Kors. She is such an inspiration and is changing the game of fashion!" NYFW not only inspires people with their clothes, but also the strong women wearing them.
Ashley Graham has walked in the show three times and is excited for more shows in her future. Graham has been modeling since she was 12, and is a role model for young women. She enjoys visiting schools and talking about body image while also being involved in humanitarian missions in South Africa. Her confidence is felt both on and off the runway and she is truly an inspiration to all women.
This show is a great way to gain knowledge of clothing and designers. It is also a way to know more about your personal fashion taste. Both new and old designers show unique and trendy clothes made for all people. Fashion week is to be favorite event among fashion admirers and will continue to be for many years to come.