Fall Favorites!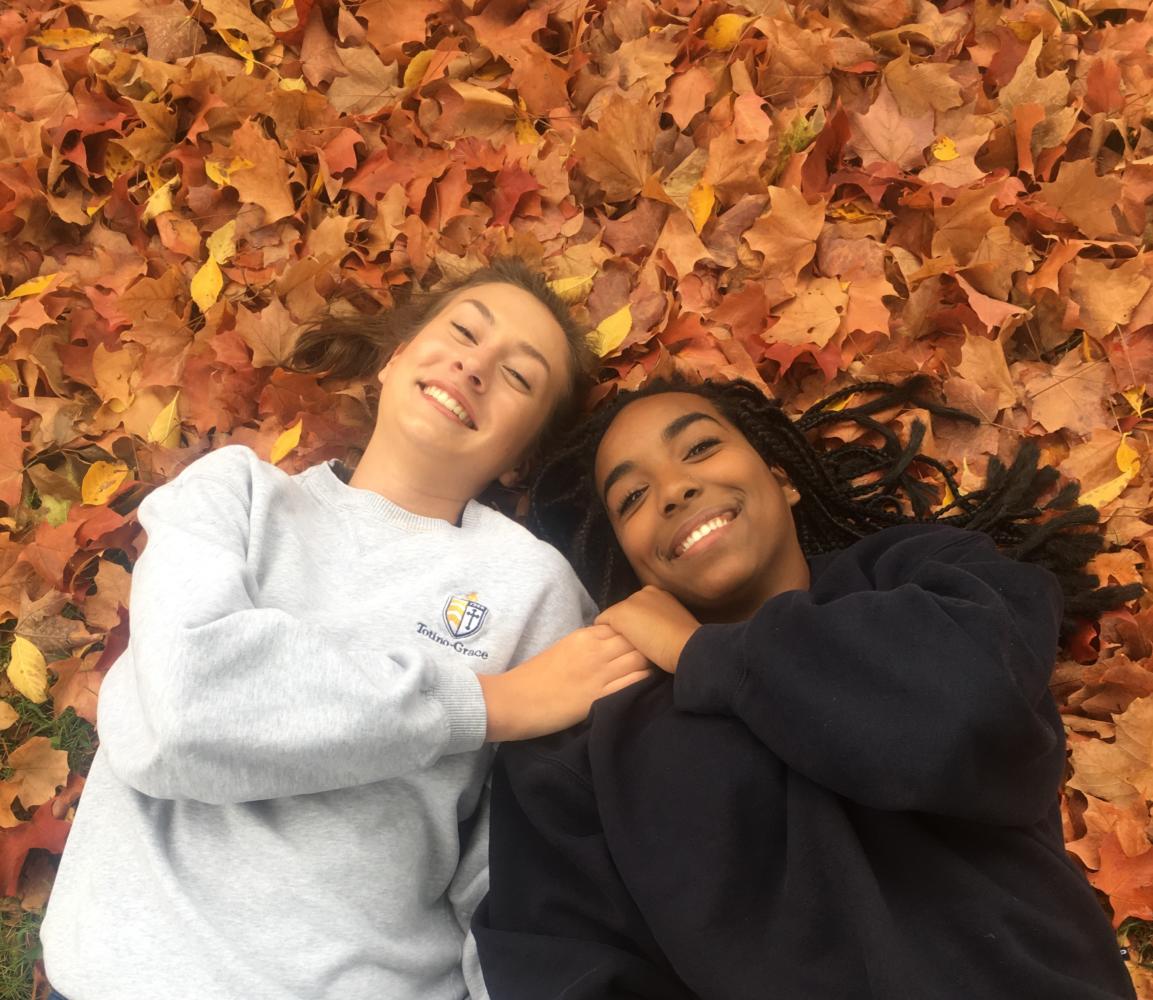 Lemane & Claire, Reporters
October 2, 2017
Fall is right around the corner, and you know what that means. Fall fun! From coffee shops to apple orchards, we got you covered. This fall there are many activities you can enjoy with family and friends. Fall is also the season for cozy outfits and movie nights spent with loved ones. Here is what to look out for this season. 
Urban Bean Coffee in Minneapolis is a fun, friendly, and cozy atmosphere for all coffee lovers. You can get a wide variety of coffee, teas, and smoothies that are all worth trying. Try their new featured fall drink called the Alize with freshly grounded nutmeg. It is only offered at the Lake Street location.
When it comes to apple orchards, choosing the best one can be tricky. Aamodt's Apple Orchard in Stillwater has a five-star rating and is highly recommended. At this orchard, they offer hot balloon rides, tours year round, and an opportunity to pick the freshest Honeycrisp apples from the branch! If you have worked up an appetite after picking apples, they also have a bakery with a wide variety of delicious treats to eat there or take home.
Fall is also the best time to watch cozy movies. Students, Sophia Goman and Julia Bieurance, say their favorite movies are Hocus Pocus and Halloweentown. Other classic fall movies are Silver Linings Playbook, Dan in Real Life, and You've Got Mail. There are an infinite amount of amazing movies to watch during the fall season, but these are the classics that many TG students love.
Overall, the season of fall is a great time to try new things and enjoy old traditions. This fall offers great stores and activities for you to take advantage of. Hopefully, we have given you a few ideas for you to try and enjoy this season!