A Look at the Upcoming Year for DECA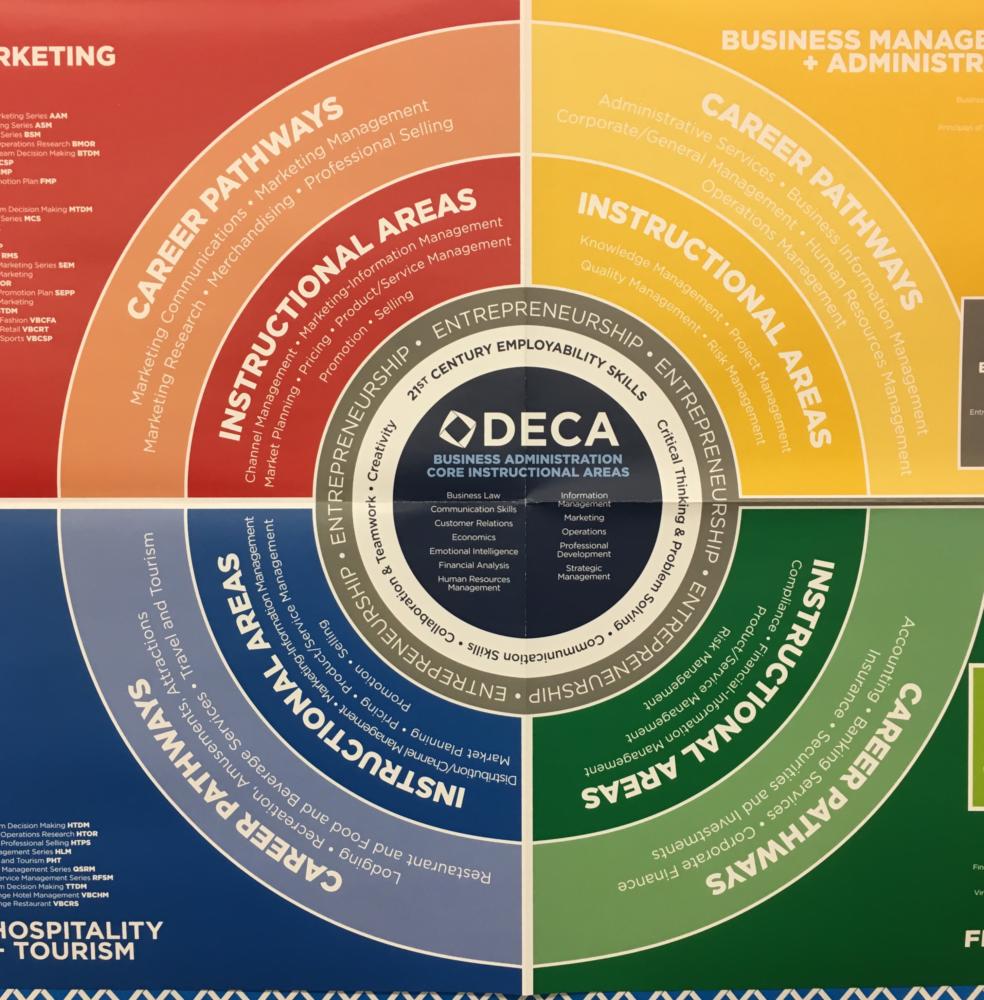 The Totino-Grace DECA team had their first meeting on Thursday, September 22. DECA is a group for young students interested in business, marketing, and management. The DECA group also forms a team for a competition at the end of the year.
DECA is meant to give youth in business the experience and knowledge needed for the future. The TG DECA team meets once a week in the morning at 7 am. Anyone interested in the group can participate, and John O'Dea personally invites everyone to join "right away."
When asked what the competitions are like, Abbey Dahl, responded with, "We first take a multiple choice test, then we compete in events, such as a live interview." The DECA team will first compete at regionals in January. If the team wins, they will compete in the state tournament. Nationals in Omaha will follow if the team does well. John O'Dea commented, "Nationals is the ultimate goal in all of our minds." The team will work hard to make it as far as they can.