New Program Implemented -TG Connect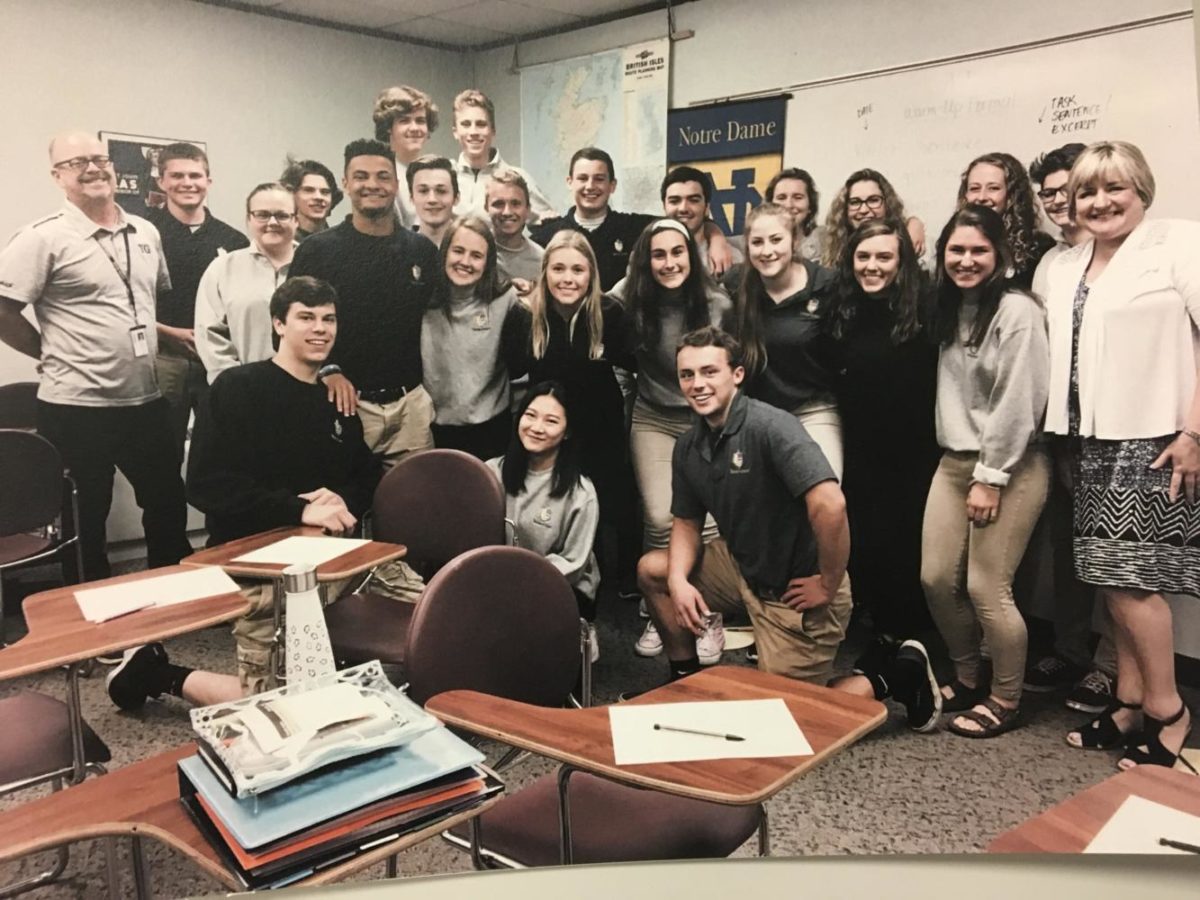 TG Connect is a new program at Totino-Grace this year. Its goal is to create community throughout our school and give students the opportunity to get to know their peers. It will occur once a month within the homerooms for 30 minutes. 
The students don't know how they feel about this new program. The upperclassmen don't believe it is worth the time, due to the fact that they have already known each other for almost four years. Although it is nice to have a break during the day and hang out with friends, juniors and seniors do not believe TG Connect will not have a large impact on our community. The freshman and sophomores in our school have liked TG Connect so far. They like getting to know more of their classmates and doing fun activities with them. They don't know if it will improve our community much, but it is still a nice way to learn things about other students at the school.
TG Connect was created to build up TG's pillar of community. Although Totino-Grace is known for a strong community, sadly not everyone always acknowledges it. Even though the majority of the students are involved with smaller communities within the school (SOURCE, Campus Ministry, DECA etc.), not everyone is that involved. These homerooms were made to be authentic, constant, and a pause in our day to remember that before anything else we should support each other in our community.
As the years go on, TG Connect hopes to create a larger impact on our community. Hopefully, by the time the freshmen are seniors, they will have created many friendships with the people in their homerooms.