Boys Hockey Update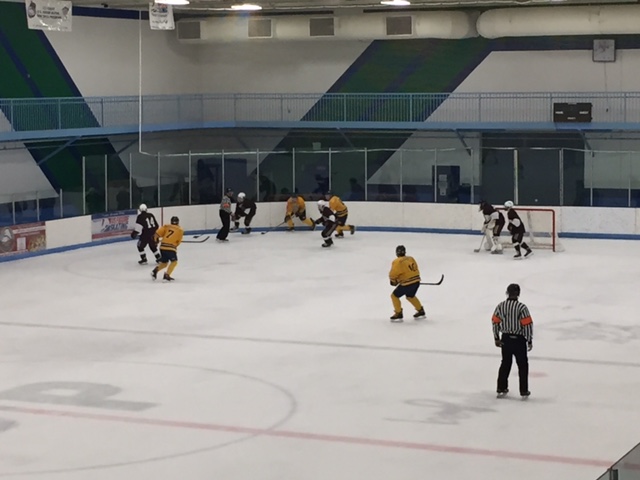 Jaydon Johnson, Contributor
December 20, 2016
The TG boys hockey team started off this past week with a win over Coon Rapids 2-1. They then went on to play Anoka, Armstrong Cooper, and Champlin Park. Despite a strong effort, the team fell short losing all three games. They lost last Saturday against Champlin Park 3-1 that featured a goal from senior Sam Hentges.
TG returned 4 seniors who started their season last Saturday, but only one returning player showed up on the score sheet with Cam Fagerlee getting an assist.
The game went into the 3rd period tied after Sam Hentges scored his 10th goal of the season, but Champlin Park scored 2 goals from junior Will Ellingson and sophomore Samuel Lee.
The TG hockey team plays 3 away games over the winter break against Osseo, Luverne, and Mahtomedi. Come out and support the team!