College Visits
Kiley Burns, Contributor
December 9, 2016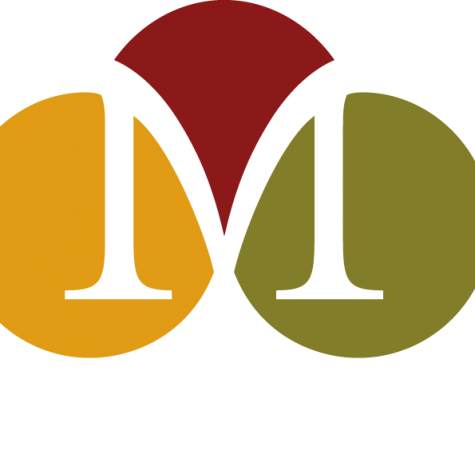 University of Minnesota Morris
Representative: Andrew Sletten – Commons December 6th.
The University of Minnesota Morris is a public liberal arts college and a member of the Council of Public Liberal Arts Colleges located in Morris, Minnesota.
Address: 600 E 4th St, Morris, MN 56267
ACT Average: 25
GPA Average: 3.62
Acceptance rate: 63.6%
Undergraduate tuition and fees: 12,583 USD
Students: 1,896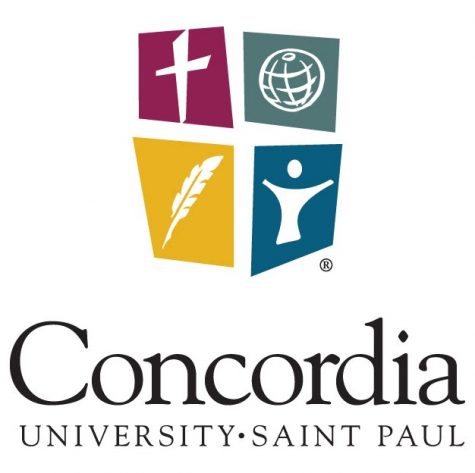 Concordia University St. Paul
Representative: Brandon – Commons December 8th.
Concordia University is a liberal arts university located in Saint Paul, Minnesota. Concordia University was founded in 1893 and currently enrolls approximately 4,000 students.
Address: 1282 Concordia Ave, St Paul, MN 55104
ACT Average: 21
GPA Average: 3.02
Acceptance rate: 53.2%
Undergraduate tuition and fees: 20,250 USD
Students: 2,800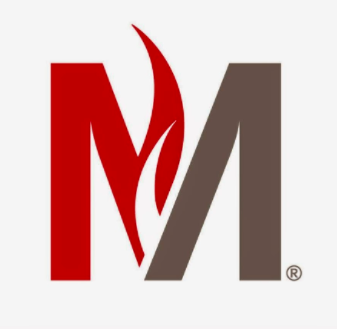 Minnesota State University Moorhead
Representative: Sylvette Lopez-Ruth – Commons Monday, December 12th.
Minnesota State University Moorhead is a four-year, public university located in Moorhead, Minnesota. The school has an enrollment of 6,624 students and 266 full-time faculty members.
Address: 1104 7th Ave S, Moorhead, MN 56563
ACT Average: 23
GPA Average: 3.32
Acceptance rate: 84.2%
Undergraduate tuition and fees: In-state tuition: 7,816 USD
Out-of-state tuition: 14,714 USD
Students: 8,140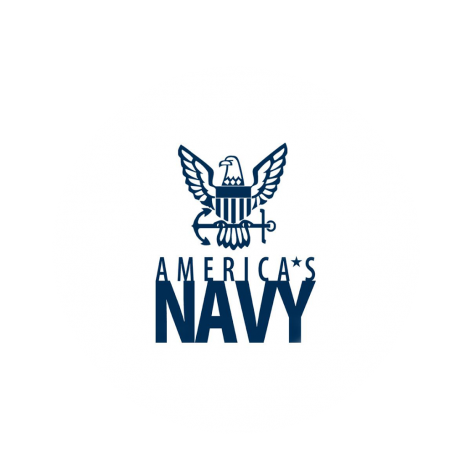 US Navy
Representative: Ekoue E. Gbadoe – Commons Tuesday, January 24th.
The United States Navy is the naval warfare service branch of the United States Armed Forces and one of the seven uniformed services of the United States.
ACT Average: 33
GPA Average: 3.86
Acceptance Rate: 6%
Motto: "Non sibi sed patriae" (unofficial, Latin: "Not for self but for country")
Founded: October 13, 1775, Philadelphia, PA
Headquarters: Washington, D.C.
Founders: John Paul Jones, John Barry
Fighters: Boeing F/A-18E/F Super Hornet, Lockheed Martin F-35 Lightning II