Favorite Lunches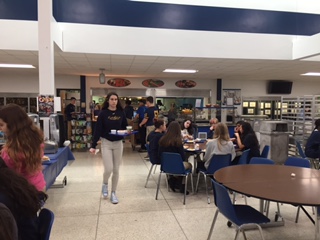 Here at our fine school, Totino-Grace, we have a pretty darn good lunch service. The grub sold at our school provided by Taher has had great reviews all around private schools in the U.S.A.
Some students here at TG have shed some light on their most beloved lunches here at TG.
Jacob Bucu replied,  "My favorite lunch is the nachos and my favorite lunch is middle lunch. You don't have to go to class after lunch and you don't have to wait extra long for lunch too."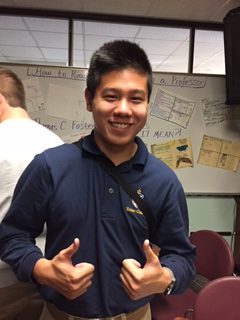 Alex Claussen says, "The bread bowl, OBVIOUSLY because it is soup, in a bowl…the bowl is made of bread FYI so you know…pretty darn good!"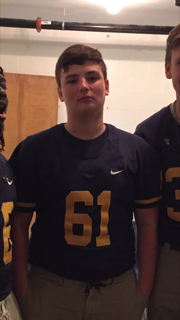 Saji Fernandez responds, "Let me start off by saying I enjoy all 3 of the lunches equally, by virtue of each respective benefits. Firstly, early lunch is a quick and easy way to fill your hungry tummy at a time of the day where you are still fresh out of slumber. Middle lunch holds its own as well, as it is an excellent balance between feeding your brain and feeding your stomach. My personal favorite lunch, late lunch, is perfectly timed at the end of your hour to give you and your friends a topic of conversation over your meal. Perhaps you can talk about the latest biology lesson, or what wacky shirt Mr. Miller is wearing today."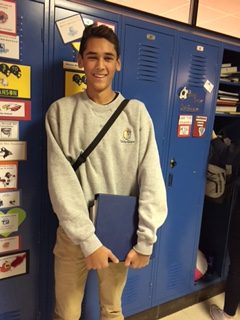 Michael Pettijohn's favorite is "Penne with alfredo because they give you a good amount of food for the price. And the line moves quick so you don't have to wait forever."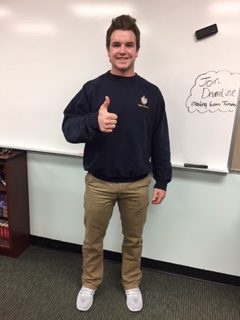 Nate Zdon responded, "My favorite lunch that we have is the exquisite bagel with the delectable cream cheese. You start off by unwrapping the savory bagel with the aroma of fresh bread hitting your nostrils. Next you put on the melt-in-your mouth blueberry cream cheese. Finally you put the bagel in your mouth with a satisfying crunch. That is my most favorite lunch in the whole school."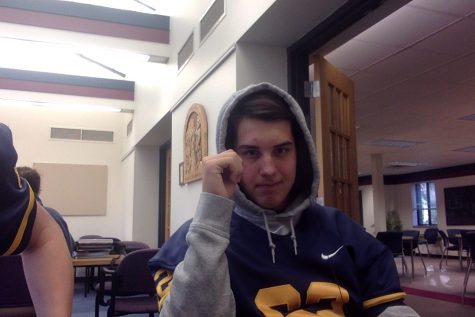 Muny Ngigi replied his selective time to eat "My favorite lunch period is middle lunch".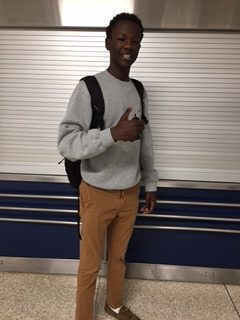 Charles Kamara simply gave  "BBQ Pulled Pork".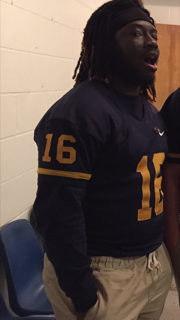 Dylan Dubuque and Andrew Nguyen both related to each other by giving their favorite, "Buffalo Chicken".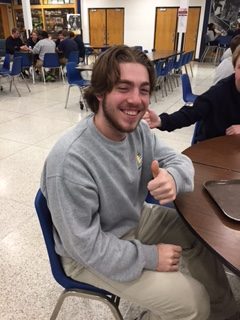 Alex Sharp responds, "I like the meatball sub. it is rich and warm and I could eat it every day. Taher didn't do everything wrong."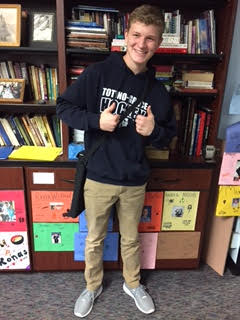 Some of the most overall popular lunches are the pasta, chicken nuggets, and of course, the Wild Rice Soup Bread Bowl.
Some students though have expressed displeasure in the price of food. Thomas Cormier, Eric Rataczak and Steven Hand all agreed that the lunches cost too much to have a favorite.
Clearly there are some mixed opinions about the Taher lunch service here at TG. But, as long as the lunches taste good and are maybe changed a tad bit in price, our school's lunch service will be greater than it was ever before.
For more information on the food at Totino-Grace, look further here
https://www.totinograce.org/food-service