Girls Soccer Sections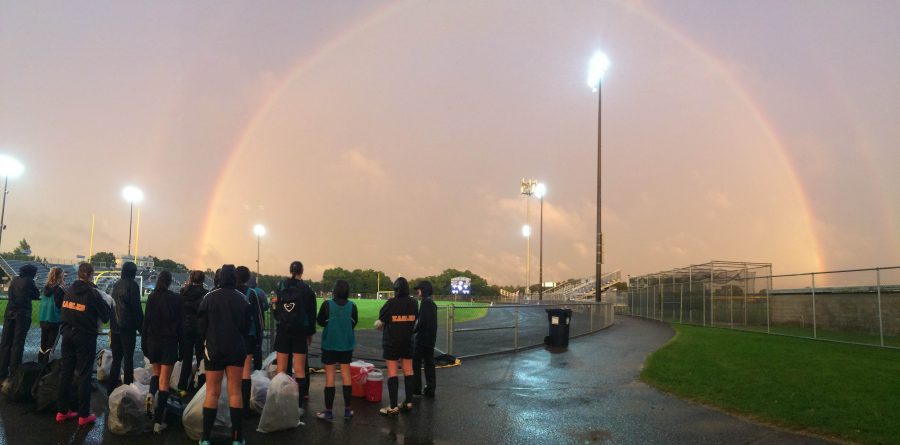 Leo Lewis, Contributor
October 16, 2016
Eagles Girls soccer completed their season this past weekend with a 3-1 win against Rochester Lourdes. This puts them at 12-3 (10-3 in Northwest Suburban Conference play, good for a 4th place finish) and puts them in the 3rd position in the MN Coaches Poll.   
Moving forward, the Eagles begin section play on 10-15. They have earned the number 1 seed in the section giving them an extra day of rest. The girls beat Benilde, who holds a record of 11-4-1 and stands at 1 in the MN Coaches poll, for their top seed in the section.
While the rest of the section is playing they will await the winner of Breck and Minneapolis Edison,  to find out their first opponent.
Due to their high seed their first game will be played at home. After that the section semi-final will be played at either Benilde or Breck while the championship will be played at St. Louis Park.
Show your support by attending the match.