2016 Bowling Team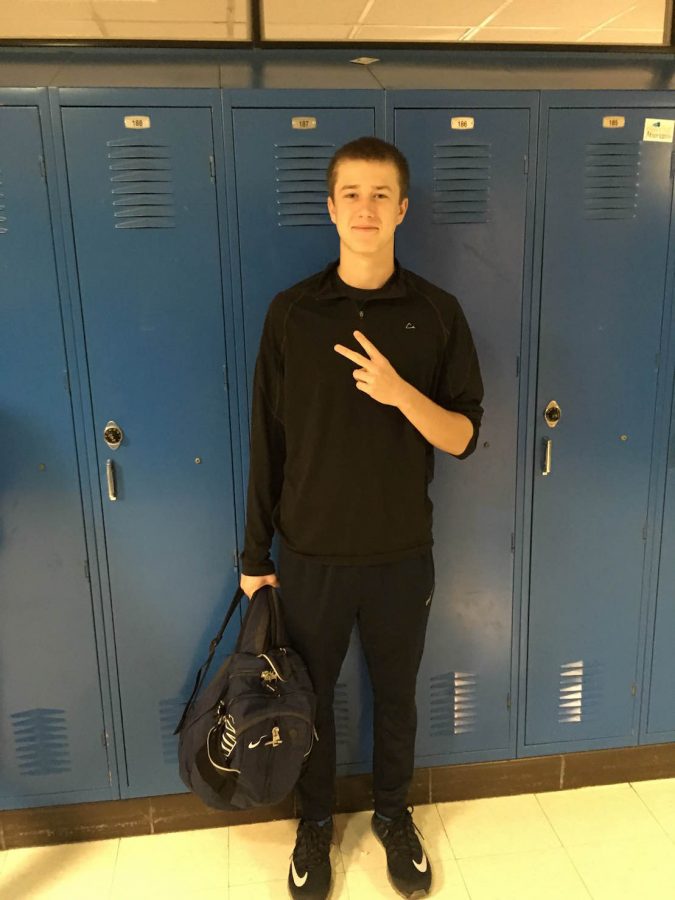 Joe Pinc, Contributor
October 5, 2016
After a strong but controversial finish to last season, the 2016 TG Bowling Team looks to pick up where they left off last year. Led by returning starters Zach Ban, Zach Jezierski, Michael Bonfe, and Dylan Dubuque, the team is hoping to put a ring on their finger to cap off their four year careers.
With a 2-0 record to start the season, Zach Ban has high expectations for the season. "The sky's the limit for our team, I truly think that we have a good shot at state!" With this confidence steering them upwards, anything but state would be an upset.
As for kids interested in joining bowling and want to know what the environment is like, just ask 3x Varsity Player and 2x All-Conference bowler, Zach Jezierski. " Bowling is such a blast. It is fun and addicting. I would recommend it to really anyone who likes to have have a good time."
With a championship in sight, the senior boys aim to open the door for future TG bowlers.