2016 Math Team?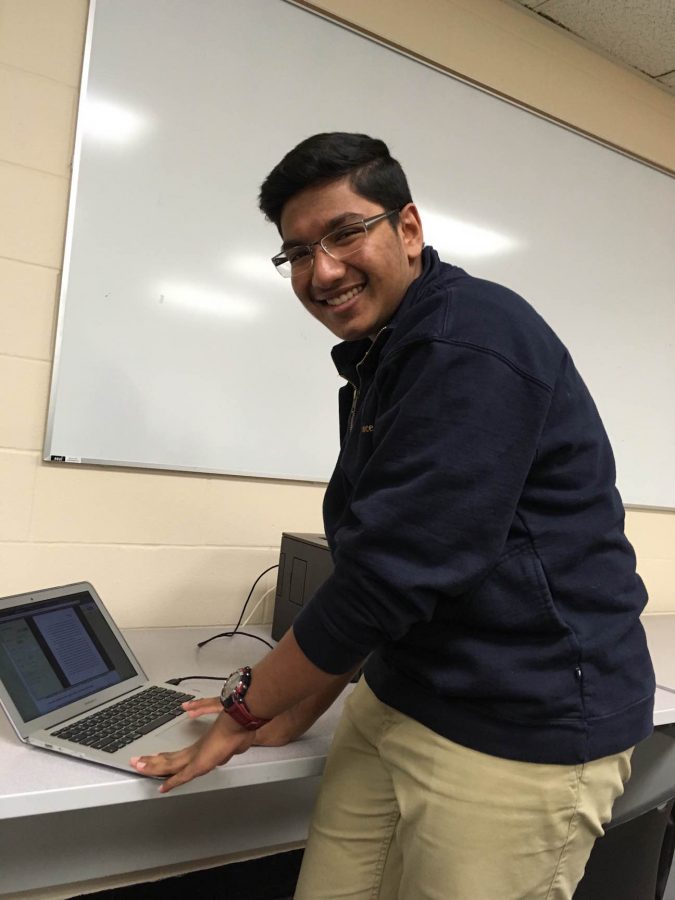 Joe Pinc, Contributor
September 28, 2016
Being a school known mainly for its athletic programs, Totino-Grace is taking big leaps in another area, the math team. Totino-Grace's math team was an up and coming program, but sadly it may not even exist this year.
Seniors Alan Kanayinkal and Paul Langsford, former members of the team, would both like to see Mr. Granlund take the head coaching job.
Paul Langsford says, "Mr. Granlund would be a person to have as the coach because he makes learning math fun."
Alan Kanayinkal agrees that Mr. Granlund is great option saying, "He's a relaxed guy, who's fun to be around and would make math team more fun than serious."
With the absence of former Math Team head coach and coordinator Mr. Munson, the math team may become a thing of the past. As of now there is an open position for head coach of the math team, and if the position isn't picked up by someone, there will sadly, be no math team.