Totino Grace defeats Osseo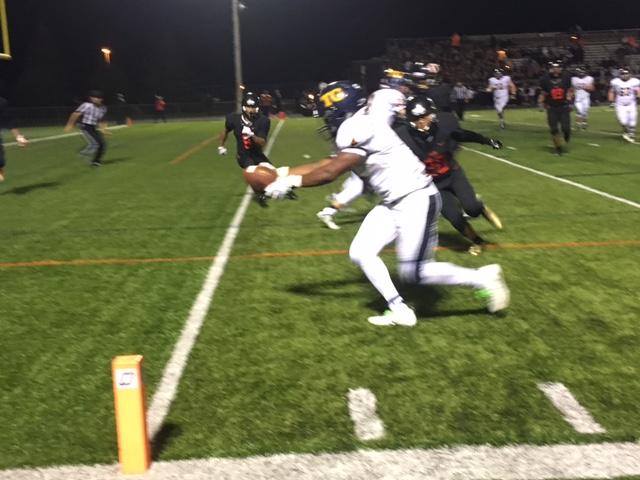 Nick Anderson, Contributor
September 28, 2016
On Friday night, the Totino-Grace Eagles took on defending 6A Champions Osseo at Osseo High School. The Eagles defeated Osseo 36-7.
Totino-Grace started strong scoring 21 points in the first half while allowing Osseo to score 7. The Eagles put up 15 more points in the second half. Totino-Grace shutout Osseo for the rest of the game.
Senior running back Ivan Burlak scored once for the night while he rushed for 122yds. Senior quarterback Kyle Halverson threw for 176yds and 1TD.
Burlak said after the game "This win felt good, it felt good to take revenge from last year, but at the end of the day it is just another game." When asked how he is going to move forward, Burlak said "We are going to take it one game at a time, we are going to do our best to finish strong in every game"
The Eagles look to continue their win streak when they play Blaine this Friday at Blaine High School.