Junior Year Transition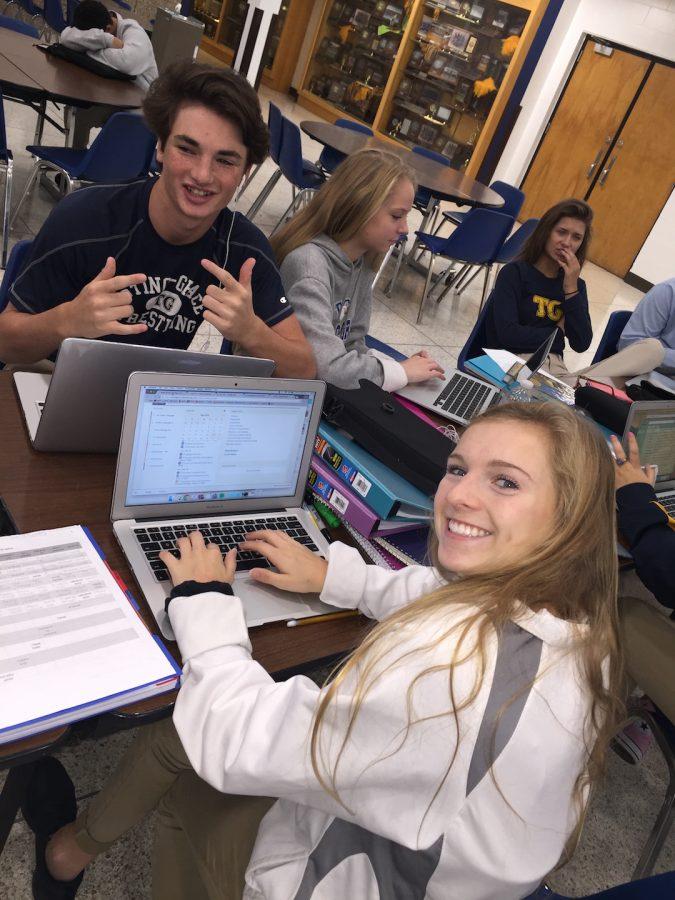 Brooke Fleming, Contributor
September 28, 2016
Juniors are constantly told that this is the most important year for them. This is the year where grades are the most important and college searches begin.
The ACT
Through surveys it was discovered that most of the junior class has yet to take the ACT.The majority of juniors hope for a score within the range of 28-33. Almost 85% of students have done nothing to study for the ACT or have self – studied. About 15% have prepared through classes or tutoring.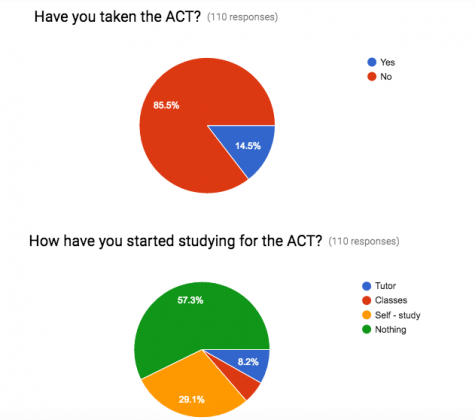 A Stressful Time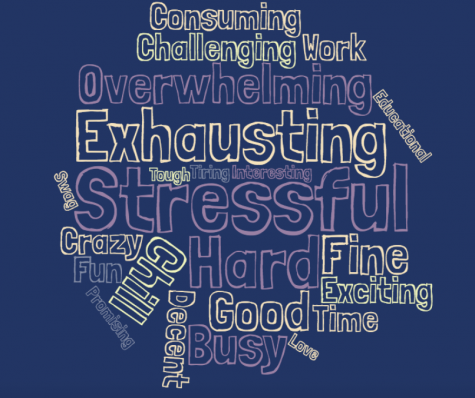 The transition from sophomore to junior year was described for few as easy, fine and good. However, most found it to be hard, faster paced and more difficult. With a heavier workload and higher expectations, the junior class feels pressured and stressed. This year requires more time and focus for students.
College Planning
The college talk on top of all this year's stress overwhelms students. Majority of students described their college planning process as exciting and overwhelming. Students desired colleges to attend range all the way from St. Thomas, St. John's/ St. Ben's, the U of M and Mankato, all the way to Arizona, California, Colorado and everything in between such as Iowa, Duluth, North Dakota, Wisconsin, Montana, Oregon, Carolina, Michigan and Nebraska. Other responses were branches of the army or plans right after high school. About half of the junior class have started touring colleges and when seeking their perfect school some say they would like a college far away, close to home or wherever they are most comfortable.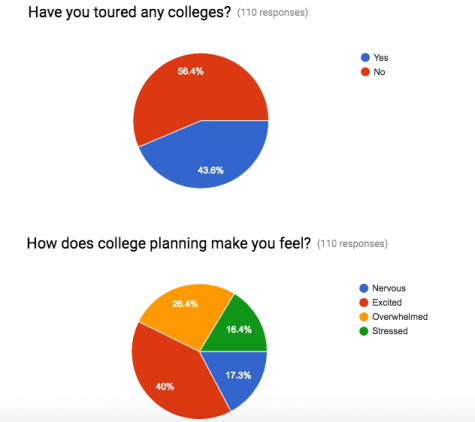 Everyone is different and will make their own choices when planning their future. TG has been a big help in figuring out these big decisions for students. They receive help from their counselors, teachers and the colleges who come visit TG weekly which makes things a little less overwhelming.