Totino-Grace Girls Soccer Update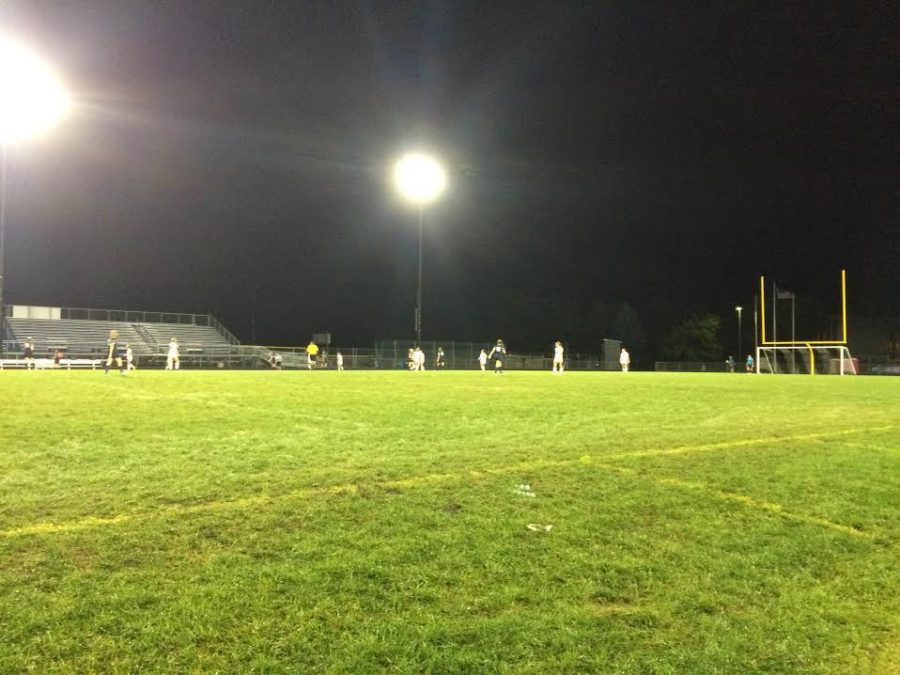 Leo Lewis, Contributor
September 20, 2016
The Totino-Grace girls soccer team got off to a hot start this year. They went 3-0 in their first week against Holy Angels, Anoka and Park Center. This earned them the number one spot in the poll provided by the Minnesota State High School Soccer Coaching Association. After two losses to Robbinsdale Armstrong and Centennial, each by a score of 2-1, the Eagles look to get back on their winning streak.
Senior captains Danielle Pederson and Ashley Cordero both agree that the season has gotten off to a good start, despite the fact that coming into the season they thought the team was headed into a rebuilding year. Both girls mentioned the unexpected star was their first year goalie Madee Brunn.
"She keeps us safe and I trust her completely. When Mads is in net, everything will be okay," said Cordero.
Pederson stated, "The team's goal is to finish as one of the top teams in the conference and to make a good run into sections and possibly state."
The team wrapped up last week with a 1-0 win against conference foe Blaine on Thursday and a 3-1 win against Maple Grove on Saturday. The game against Maple Grove was one of the Star Tribune Top Girls Games Of The Week.
Cordero concluded by saying "We play on Tuesdays, Thursdays, and Saturdays!" Pederson elaborated "We want a fan section!! We have free candy and want a lot of people to come cheer us on!"
Support the girls as they finish out the rest of their season!