Eagle News Network Bracket Challenge Winners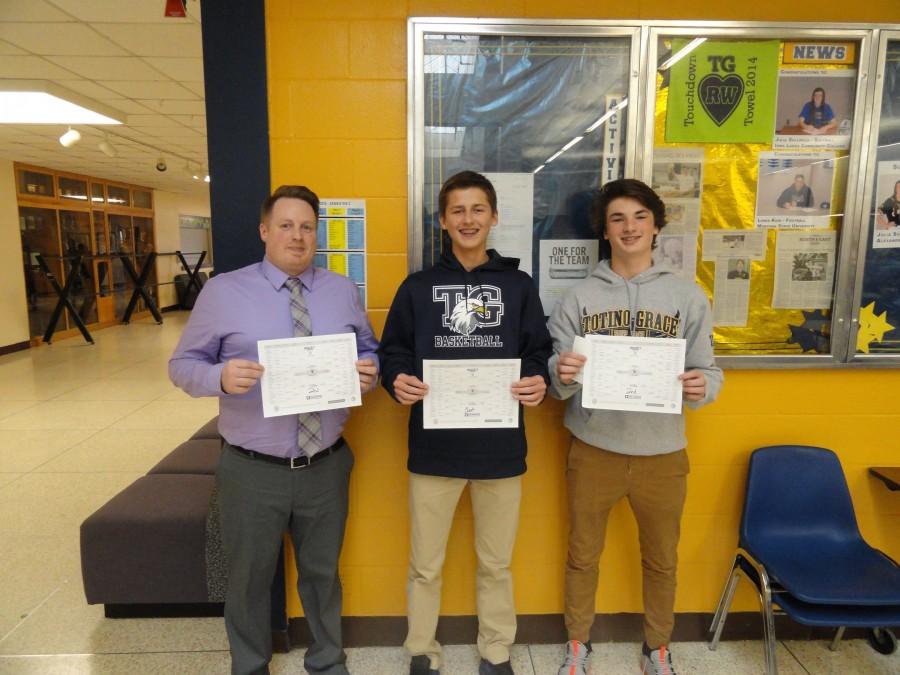 Will Hamilton, Editor
April 12, 2016
On Friday, April 4th  the Villanova Wildcats defeated the North Carolina Tar Heels to win the NCAA National Championship game.
As you may remember, ENN held a bracket challenge to go along with the tournament and  we are now ready to announce the winners.
In a tie for second were student Daniel Claussen and substitute guidance counselor Justin Larson. Both came up short however to the first place finisher Michael Kavolak.
Thank  you to all who submitted  brackets and congratulations to our winners!