Blind Date with a Book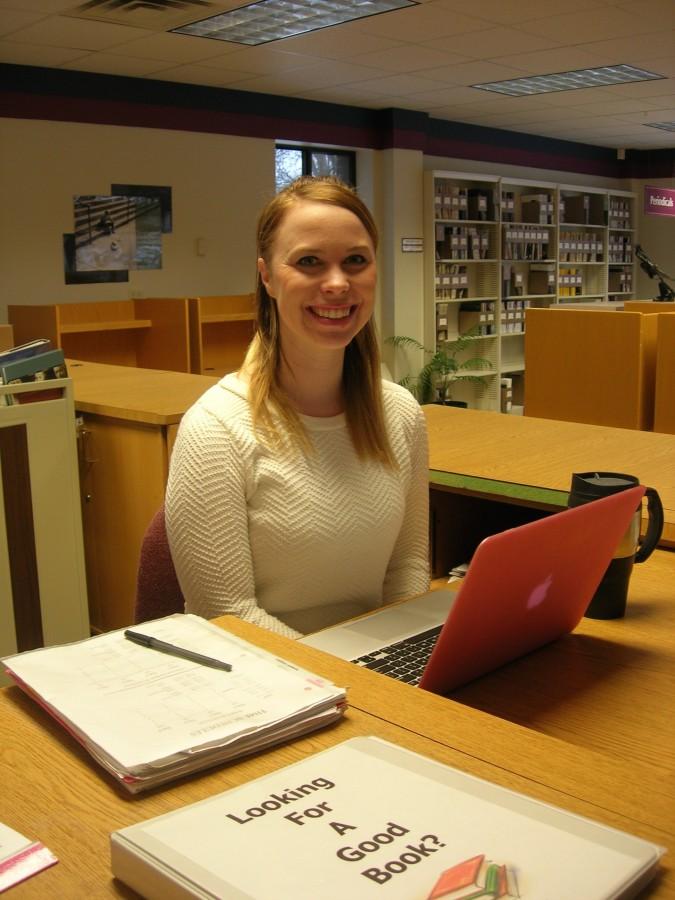 Mary Favo, Contributor
February 19, 2016
During the month of February, The Totino-Grace Library will be sponsoring a "Blind Date with a Book" event in which participants pick one of the wrapped books found in the library and review it with the chance to win a gift card.
Ms. Umland, Totino-Grace's new librarian and Book Club leader, said that the event's main focus is promoting students to "Explore a new genre and to not judge a book by its cover." The books are wrapped with a short description of its plot and displayed throughout the Young Adult section of the library. If interested in participating, students should speak to a librarian and pick a book that sounds interesting. Once finished with his or her book, the student may write a short review of the book to be entered into a drawing for the gift card.
Along with the "Blind Date with a Book" event, the library is once again offering the Totino-Grace Book Club. This month the Book Club will be reading Miracles from Heaven by Christy Wilson Beam. Anyone interested in joining book club should speak to the librarians for more information.