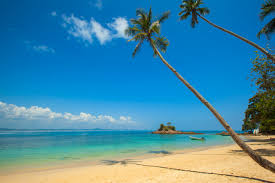 PHOTO: PEXELS
The week we have all been waiting for is finally here, spring break! Many students are hitting the beaches in Florida, Mexico, and California. Other students are staying here in snowy Minnesota. Whether you are traveling or staying home, this is the perfect time to pick up new beauty products that will make your vacation or staycation even better.
If you are headed somewhere warm it is very important to wear sunscreen that has an SPF of at least 30, according to the American Academy of Dermatology. Sunscreen protects your skin from sunburn, but most importantly, skin cancer. Protecting your skin from the sun also slows the aging process down and helps you look younger, longer. If you want a tan without the negative effects the sun can cause, invest in a sunless tanning lotion. One of the most popular and effective sunless tanning lotions is from the brand Coola, sold at Sephora for $54. Coola offers a Sunless Tan Anti- Aging Face Serum that gives your skin a natural-looking radiance with its potent blend of argan oil, vitamin C, hyaluronic acid, and plant stem cells for smooth, glowing skin. They also offer a spray oil for the whole body, the Coola Sunless Tan Dry Body Oil Mist retails for $46 at Sephora. If you want a more affordable option, Jergens offers similar sunless tanning lotions and products at Target or other drugstores.
If you're on a beach then you're going to want beachy, beautiful hair. The Ouai Wave Spray creates beachy waves, adds volume, and a healthy shine. This popular hair product won a "Best of Beauty" Award from Allure Magazine in 2017. The mini, 1.7 oz bottle, sells for $12, and the full size, 5 oz bottle, sells for $26 at Sephora. For a more affordable beach spray, at around $5, the Not Your Mother's Beach Babe Soft Waves Sea Salt Spray is sold at Target and other drugstores.
To have a great vacation, you must feel confident about yourself. Protecting your skin and embracing your natural self is the most important part of vacationing. Don't forget to drink lots of water, relax, and enjoy your spring break.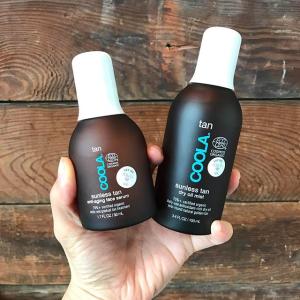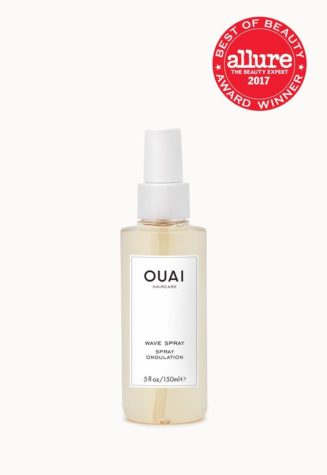 PHOTO: Ouaihaircare.com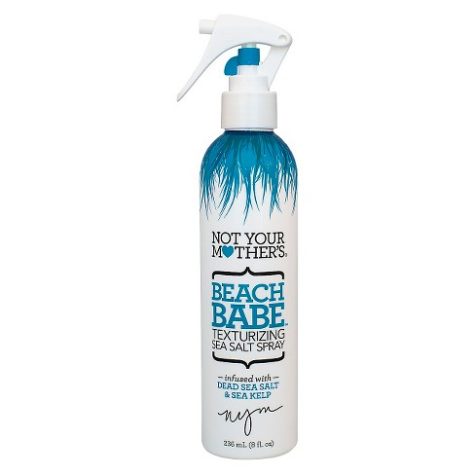 PHOTO: Target.com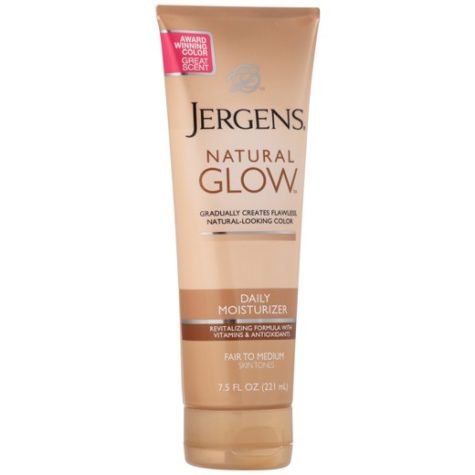 PHOTO: Jergins.com